VA Barista Challenge at Berlin Coffee Festival 2016
16 Participants! 4 rounds! Played according to a knockout system!
The VA Barista Challenge is a multidisciplinary barista battle with 4 KO rounds designed by Nora Smahelova, Ivo Weller & the teams of VA espresso machines GmbH and Berlin Coffee Festival. The competitors undertake 4 challenges with 4 different disciplines. The competitors have to compete head-to-head on 2 VA388 Black Eagle Gravitech espresso machines and 2 Mythos One grinder.
Gallery - VA Barista Challenge 2016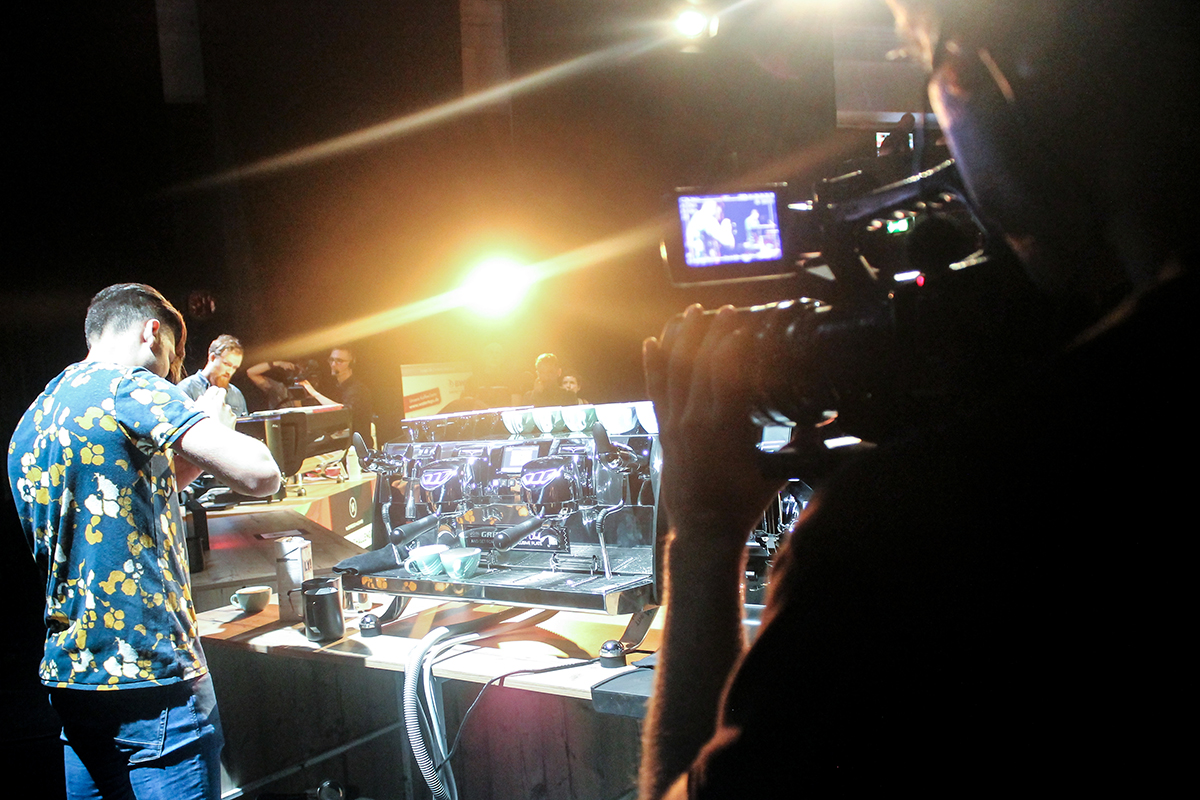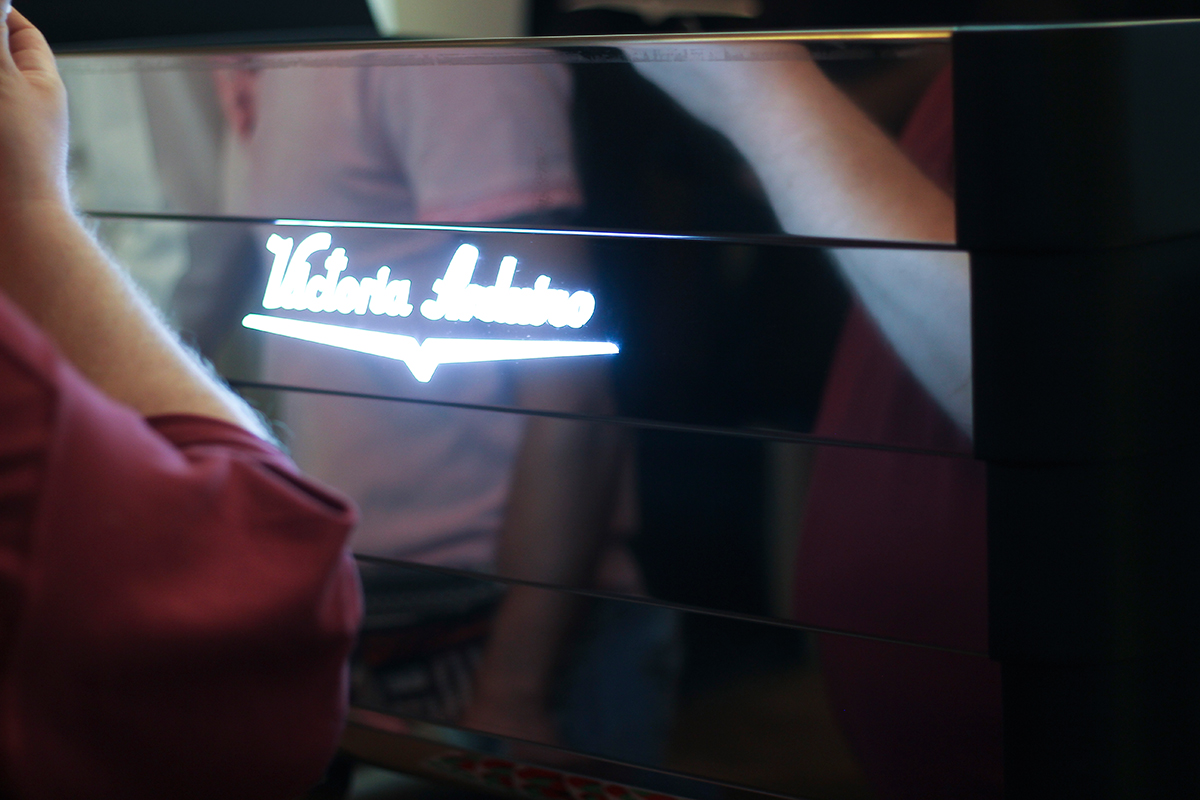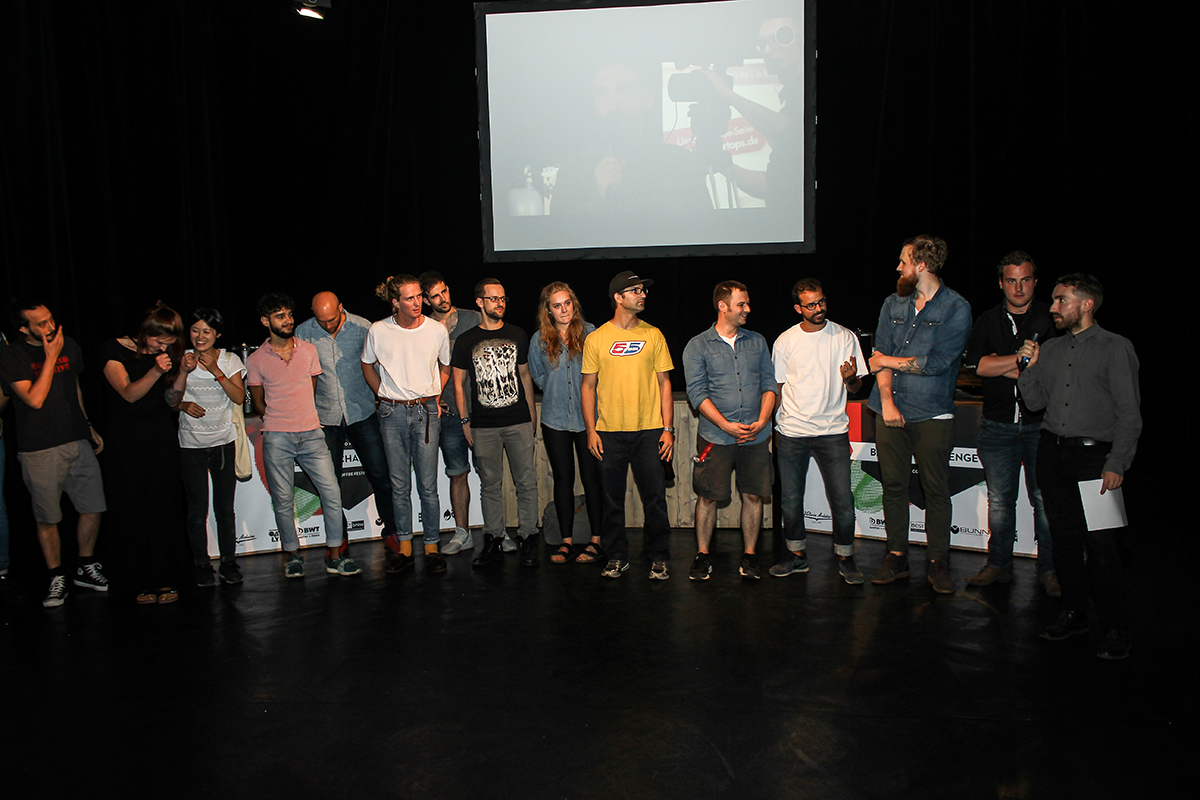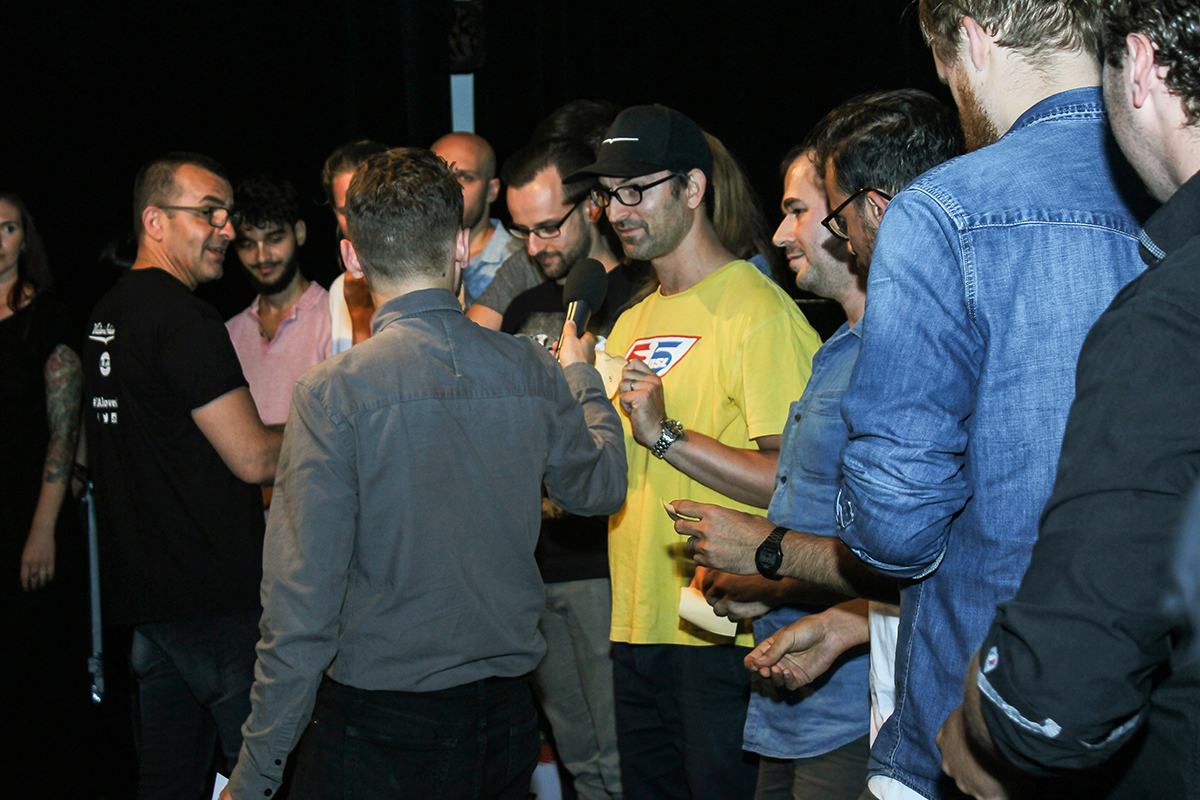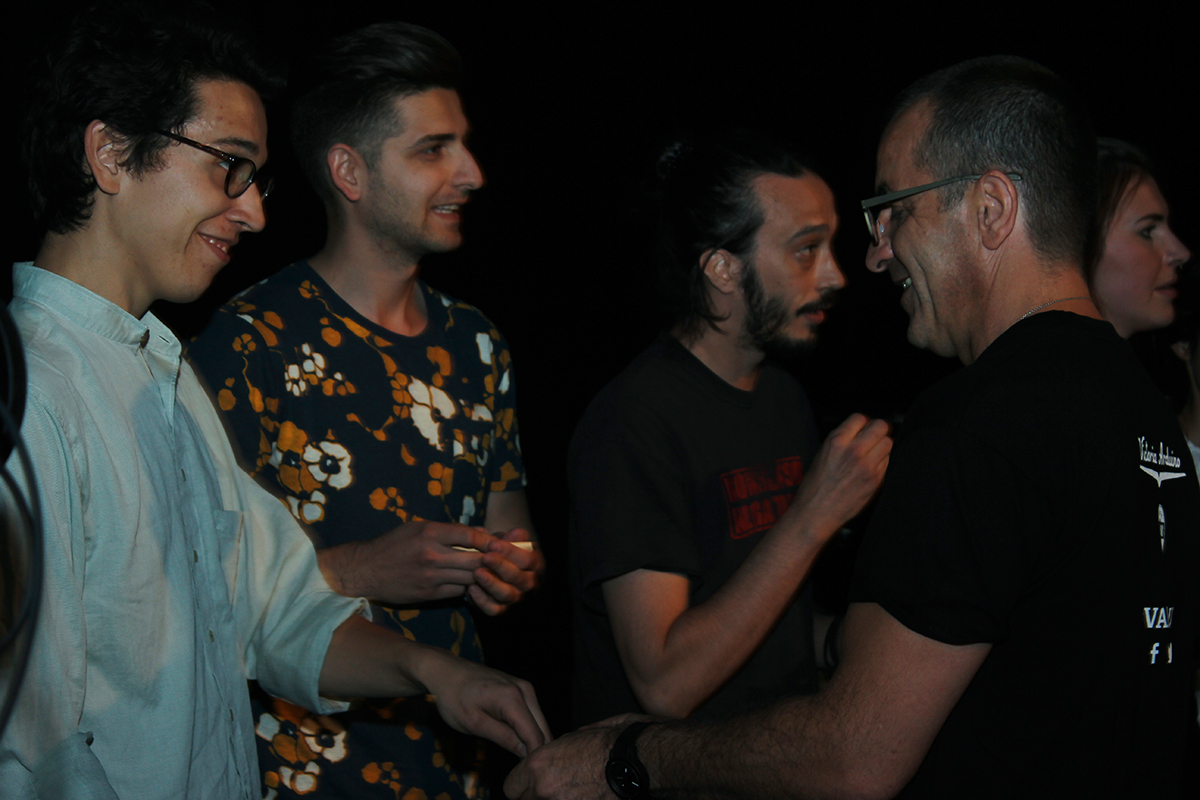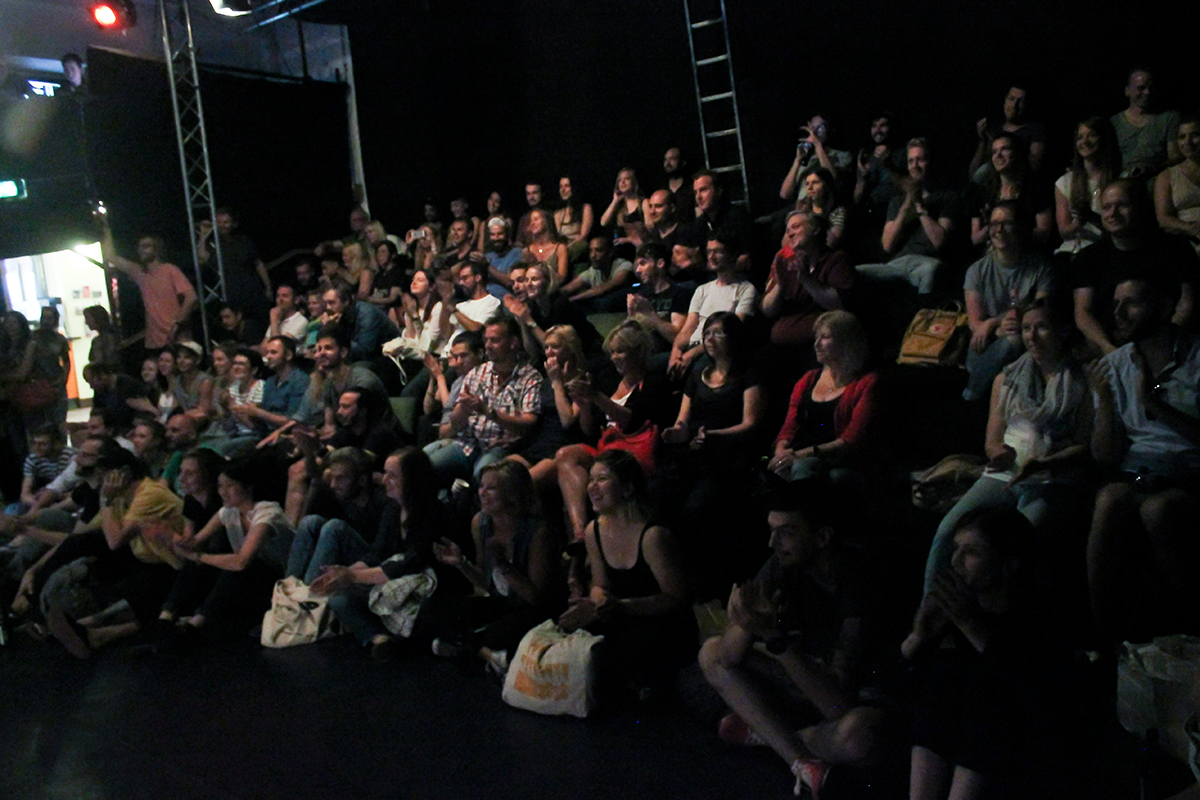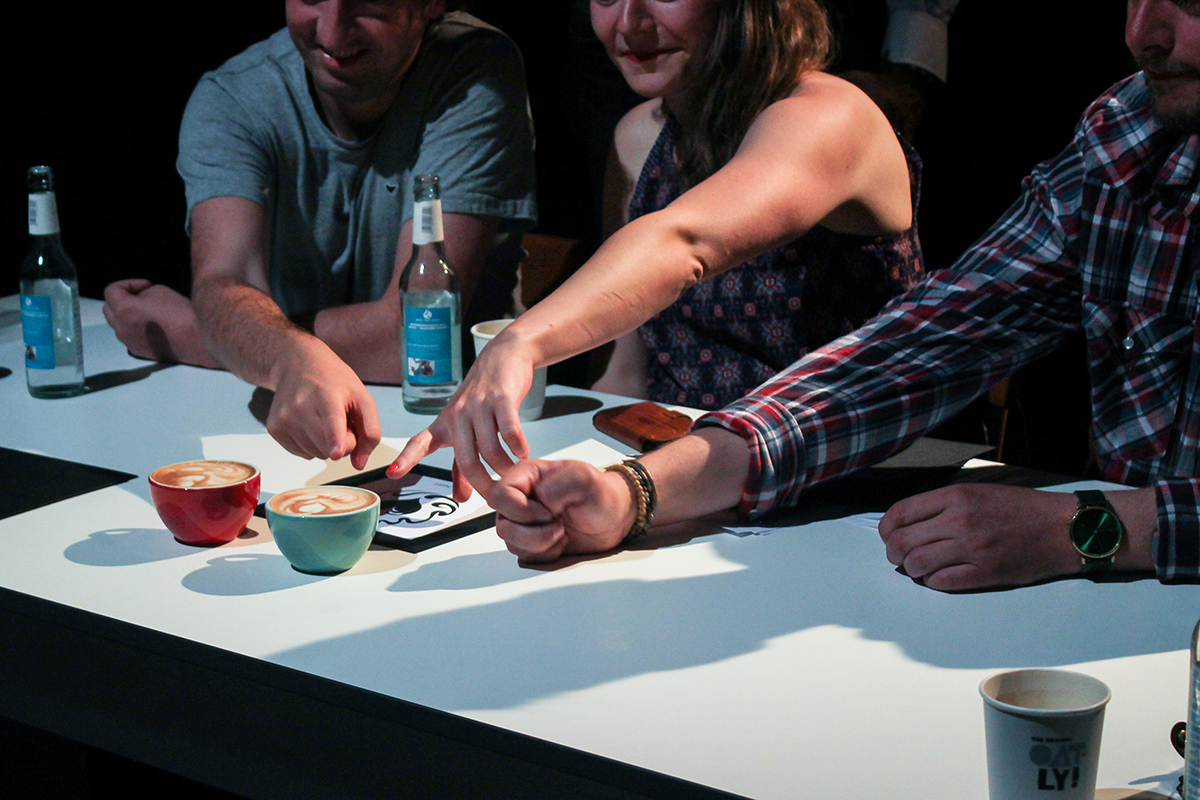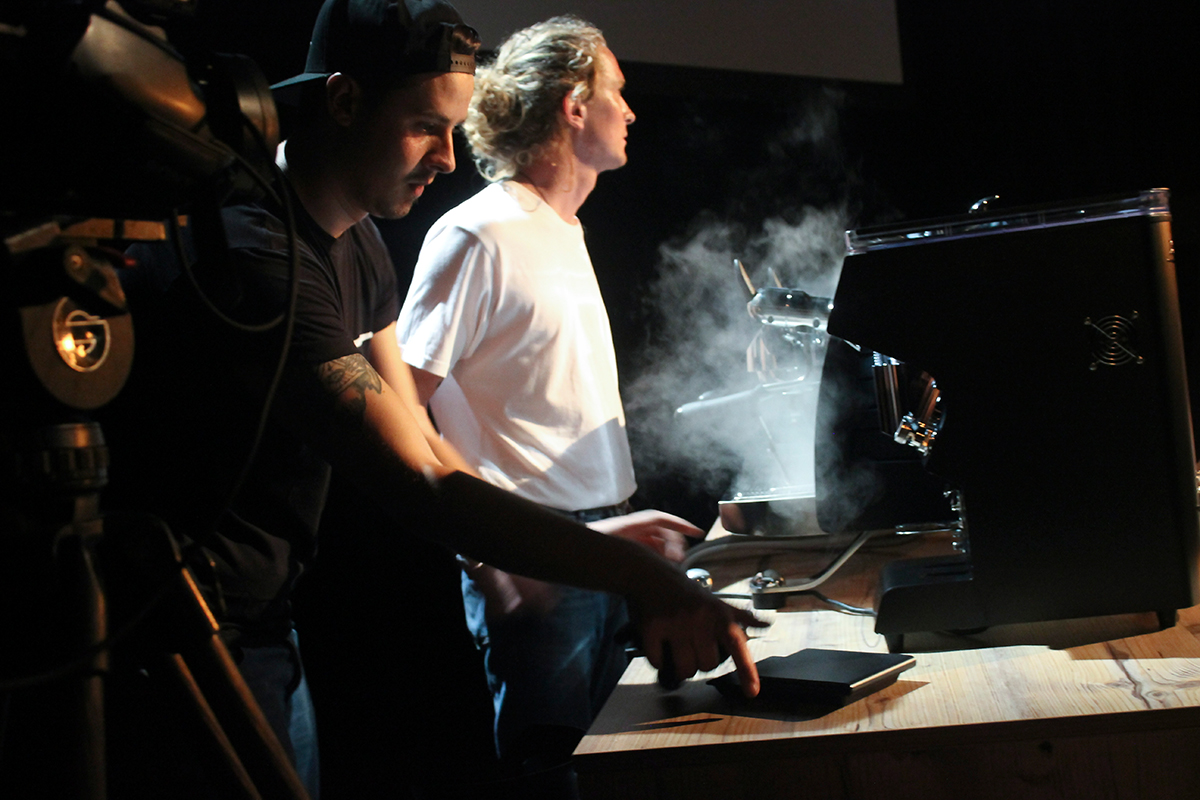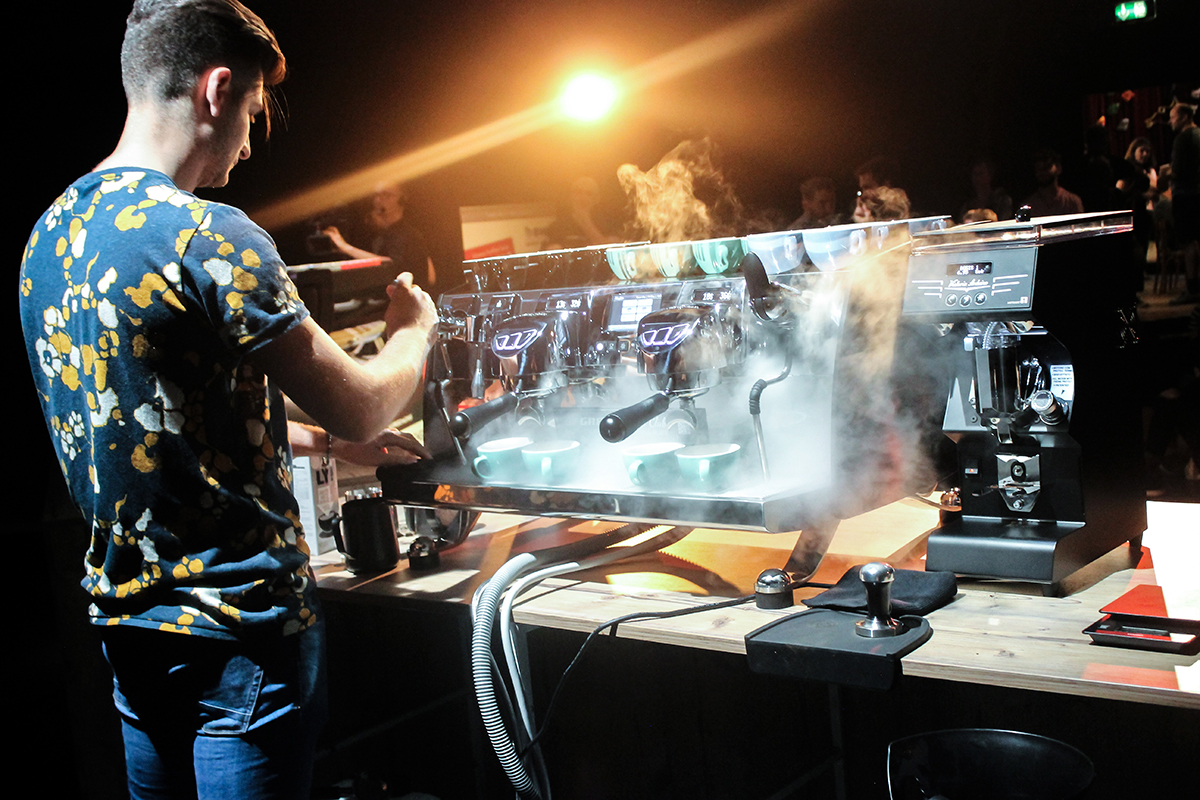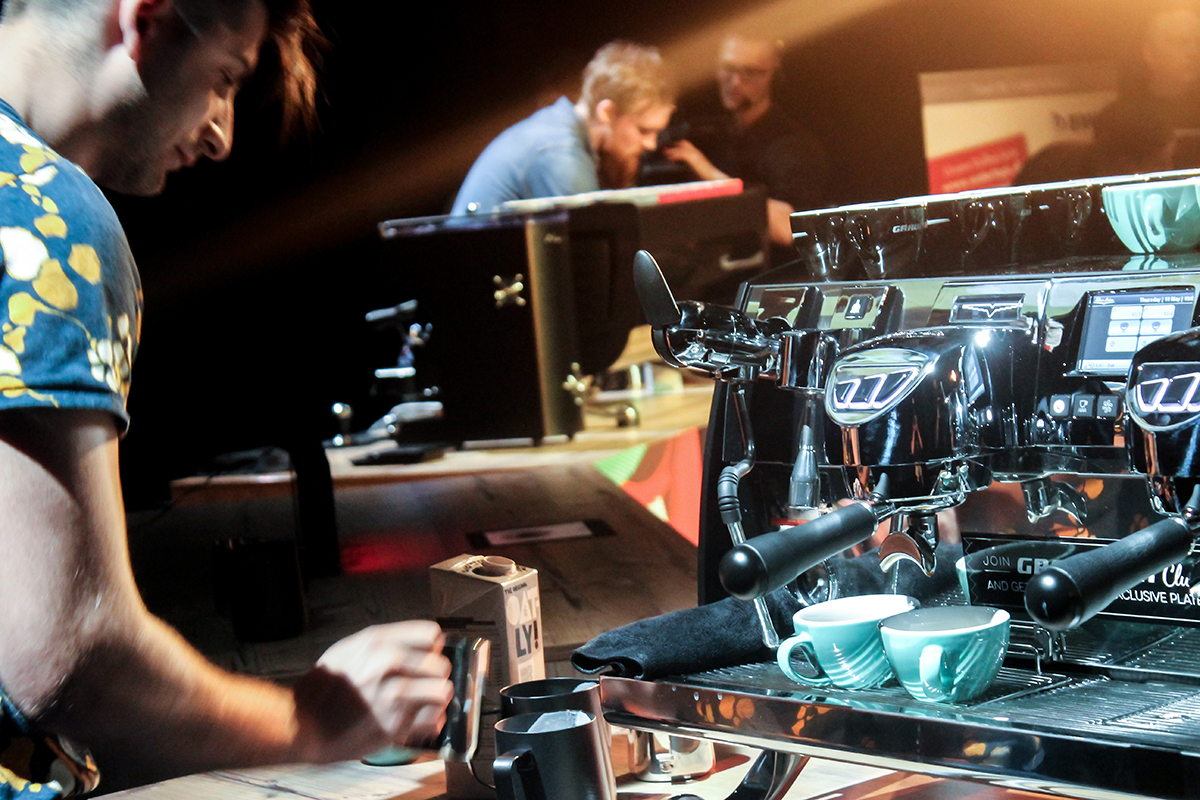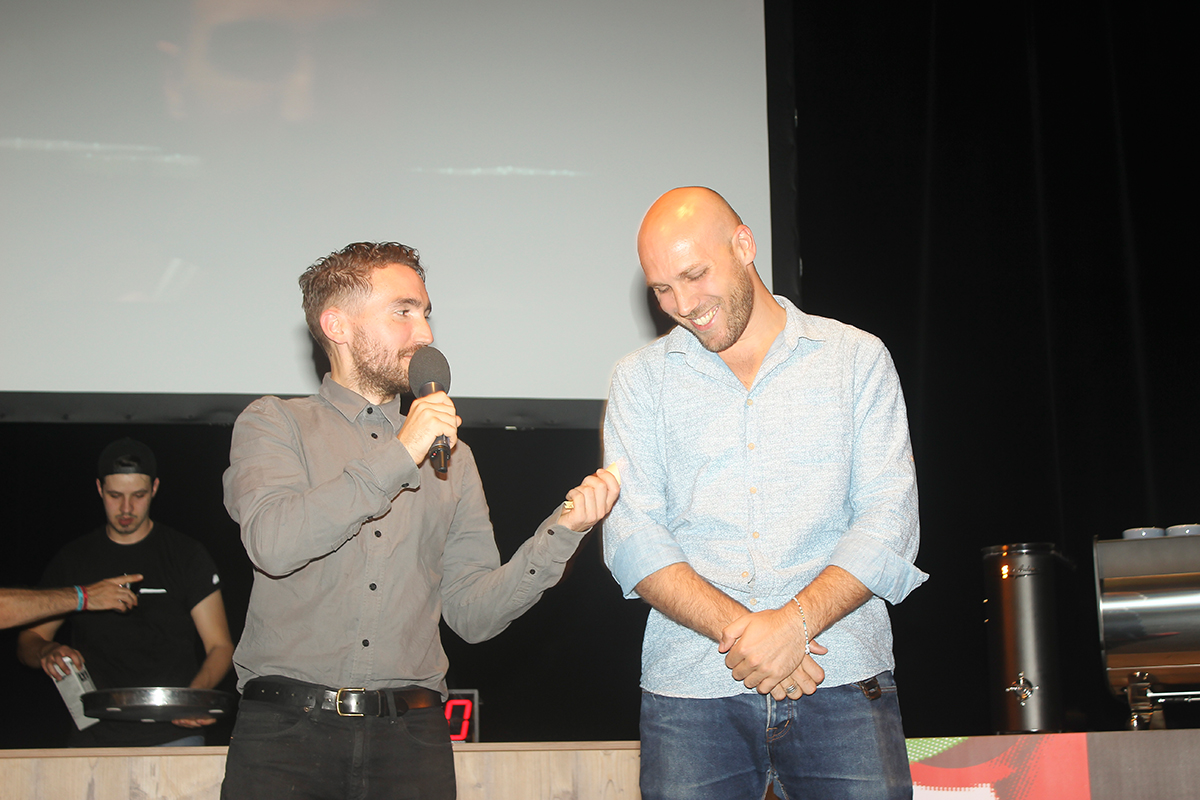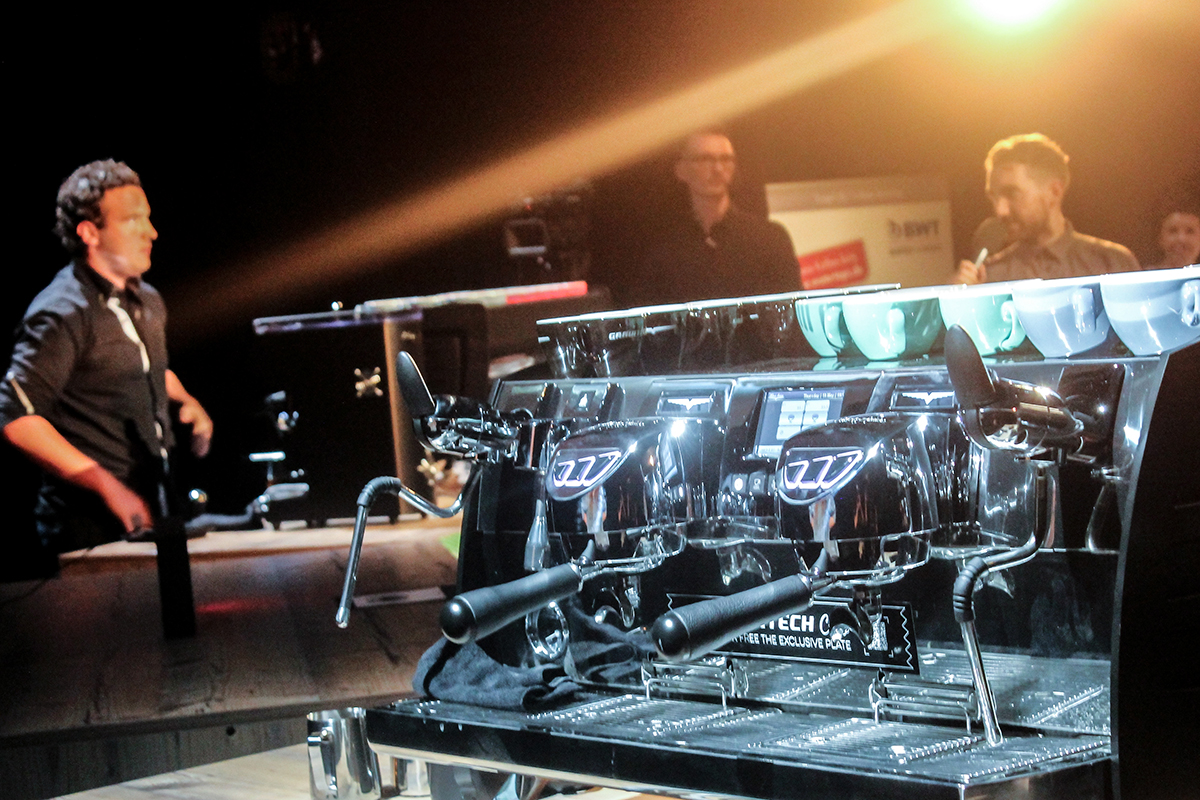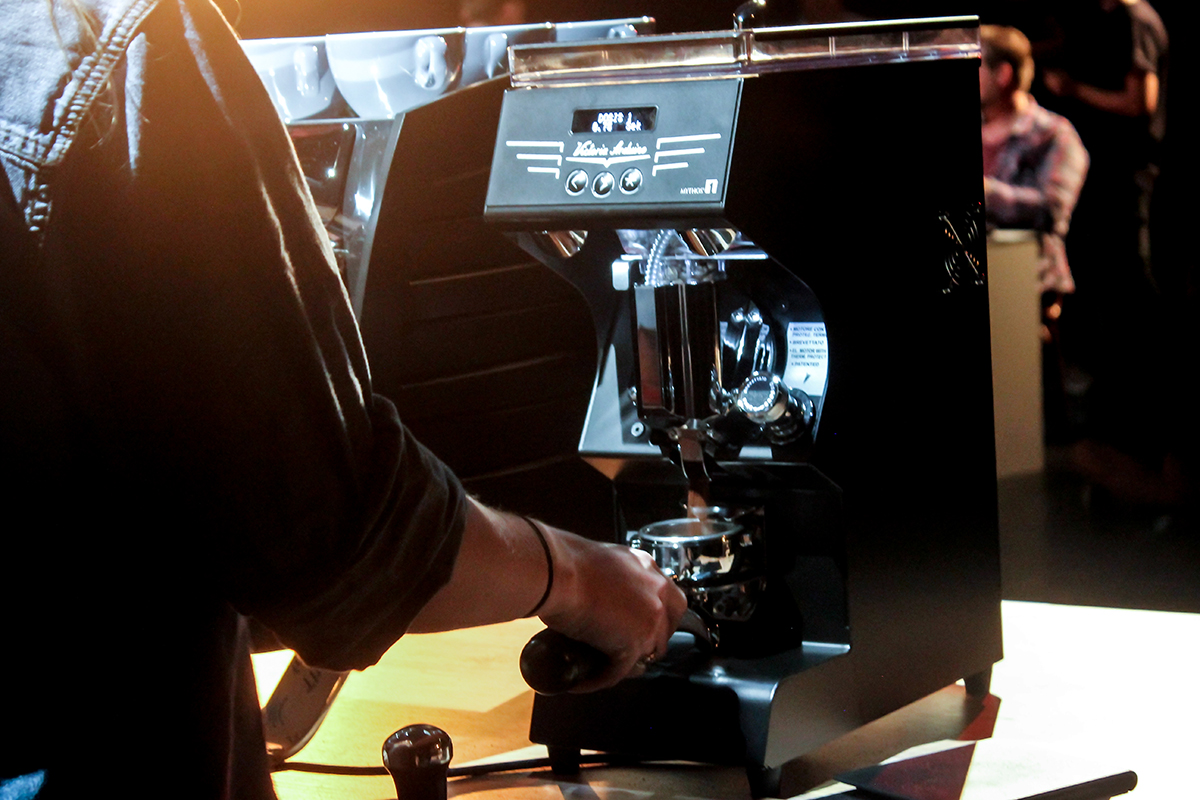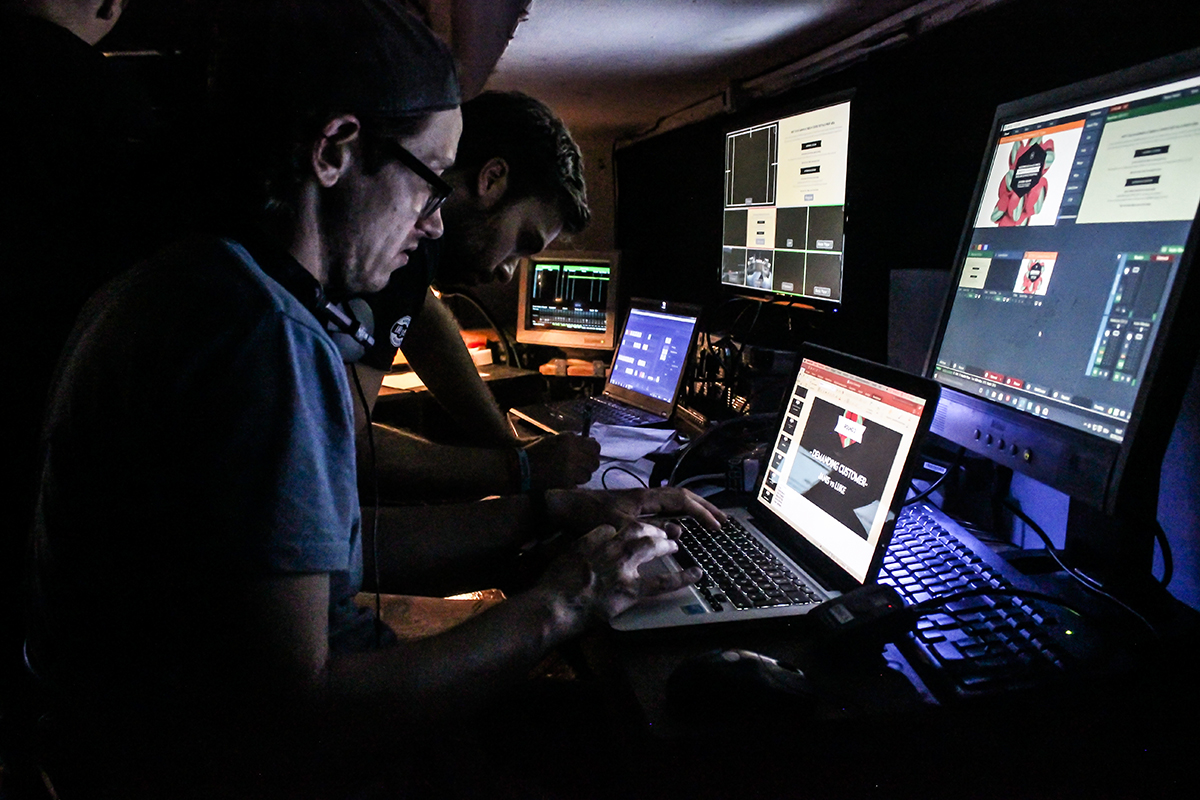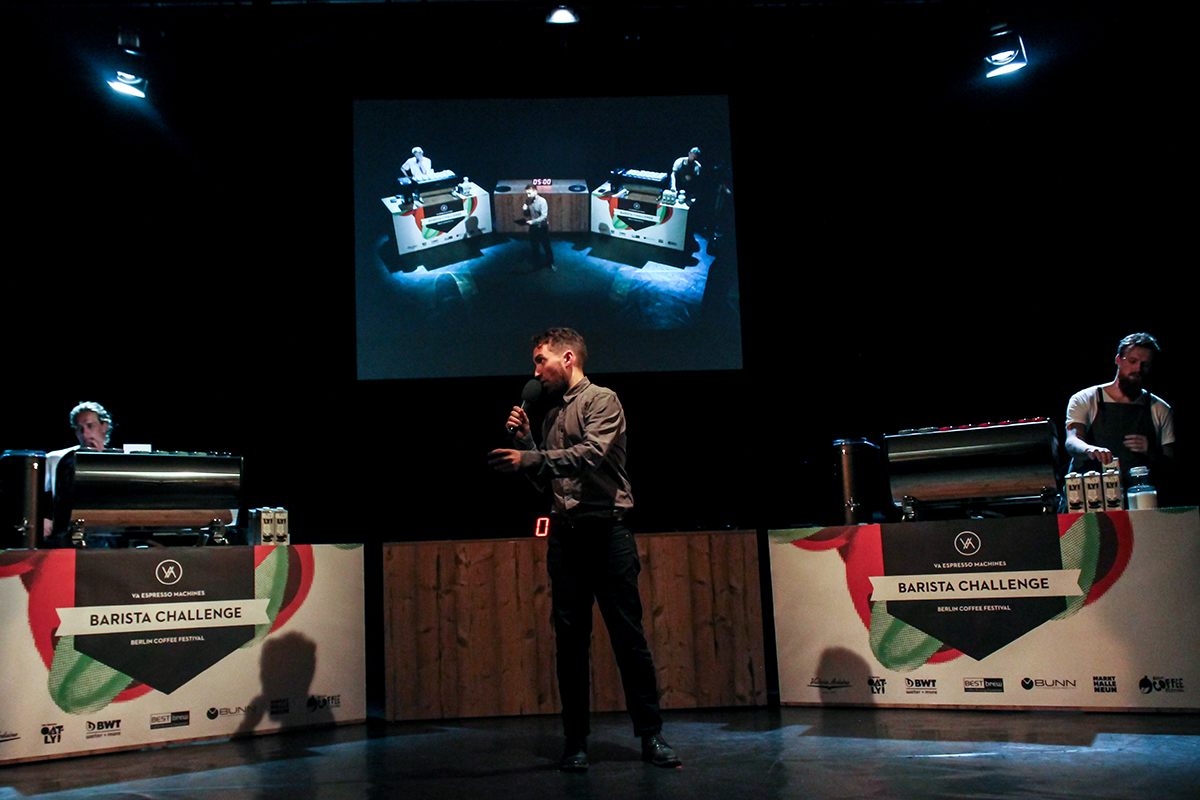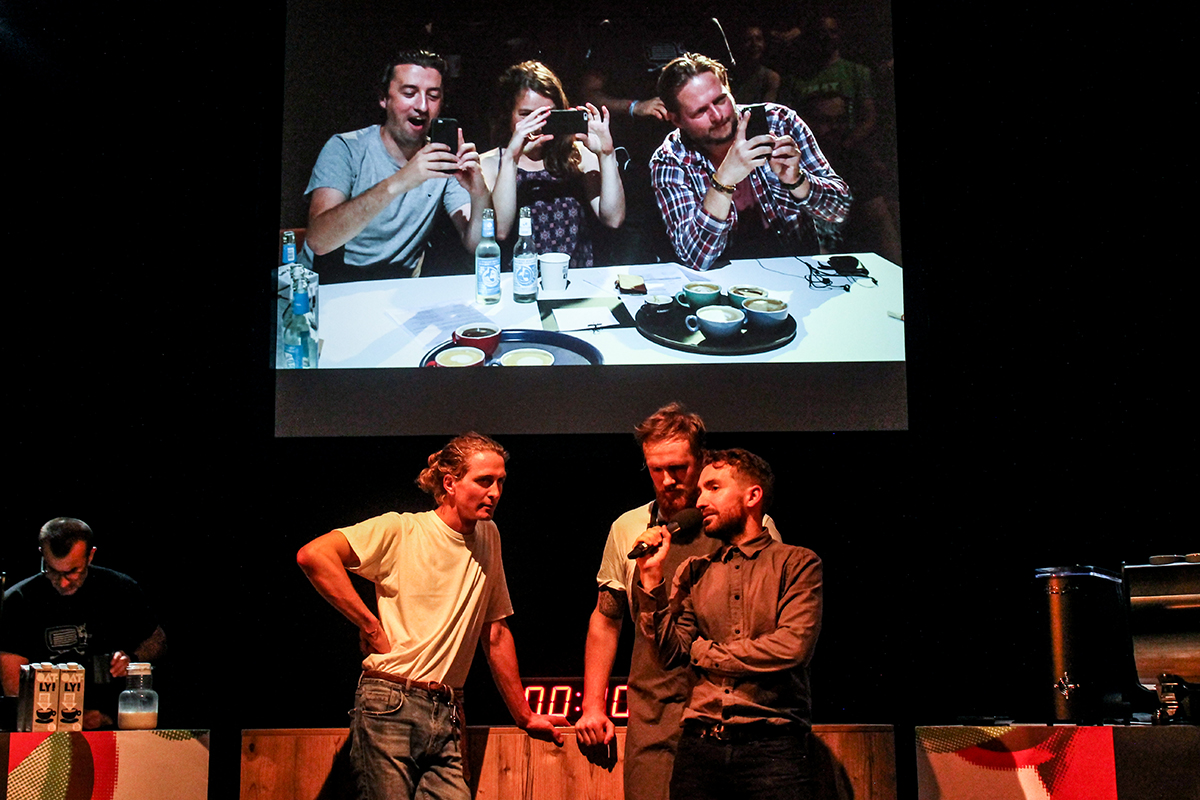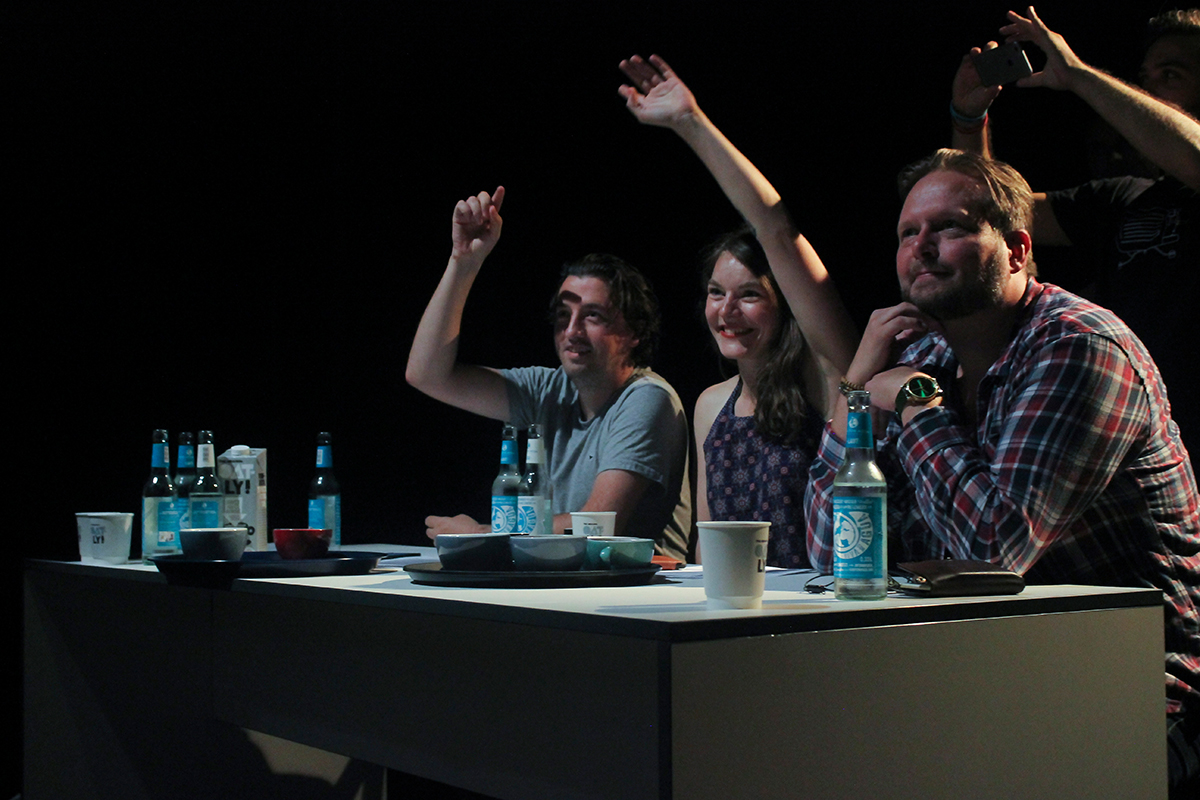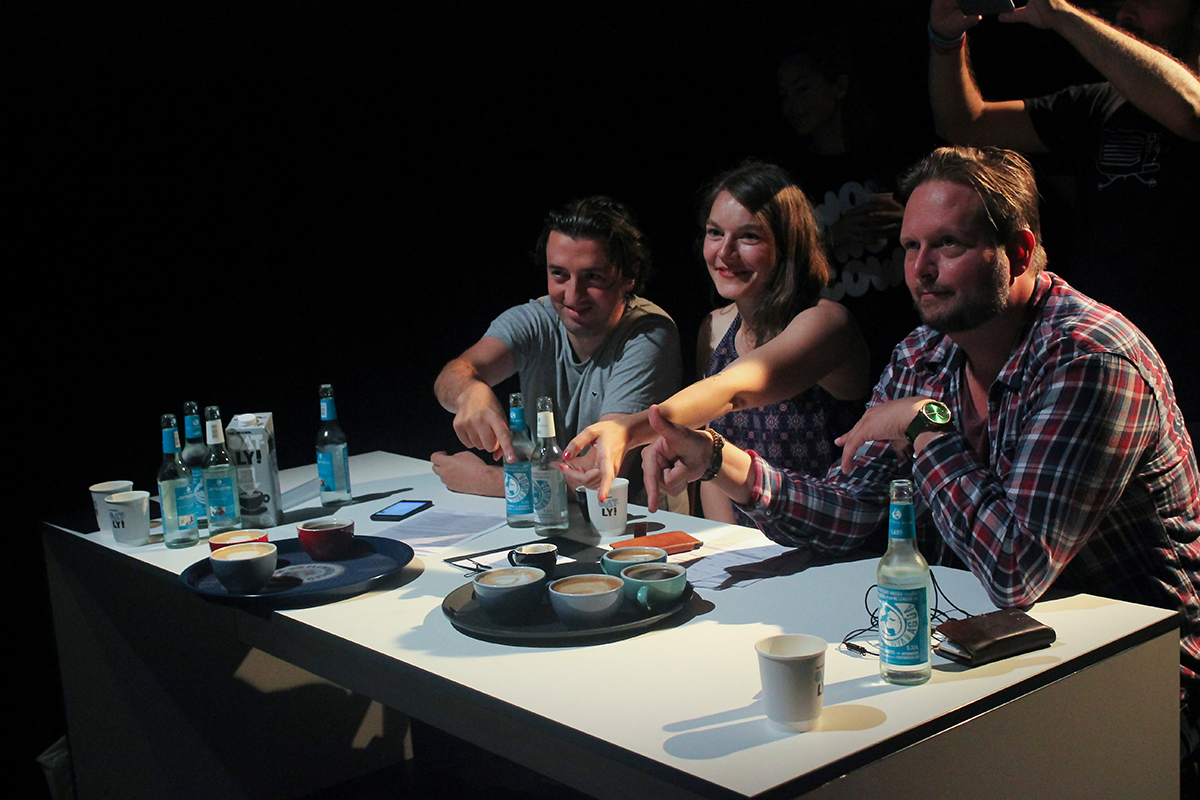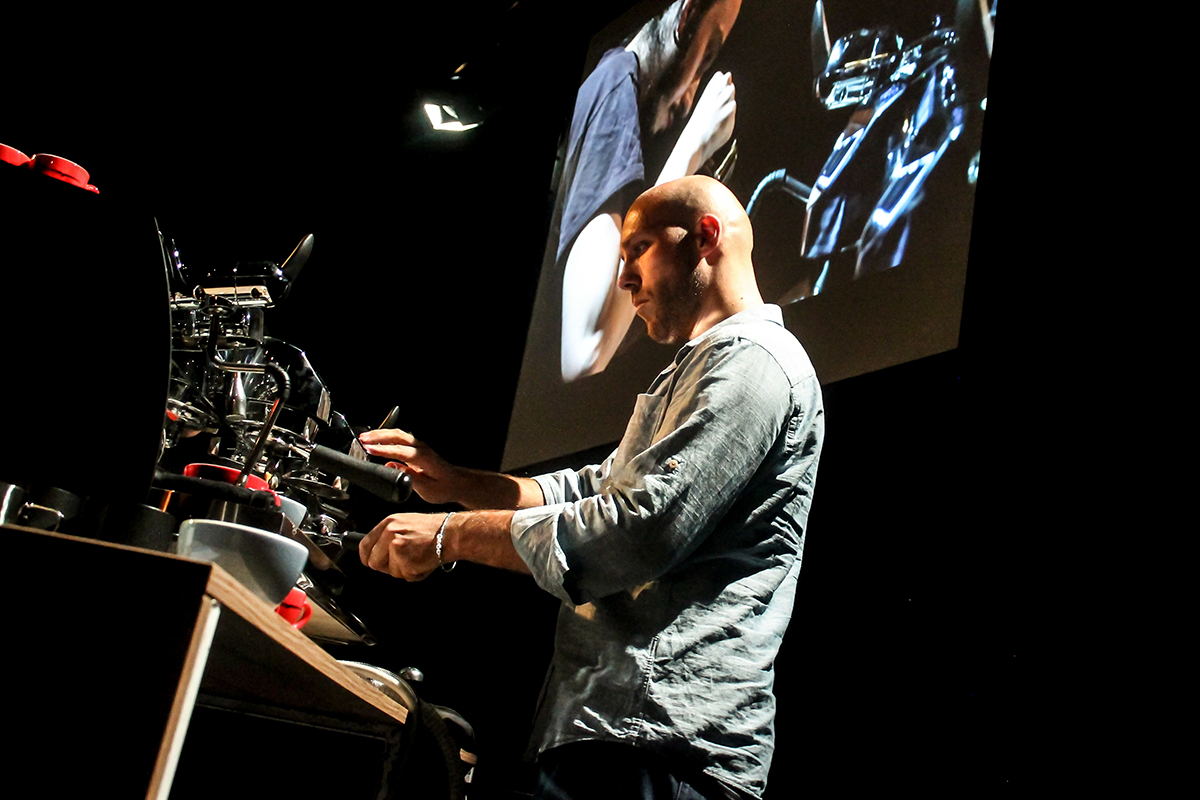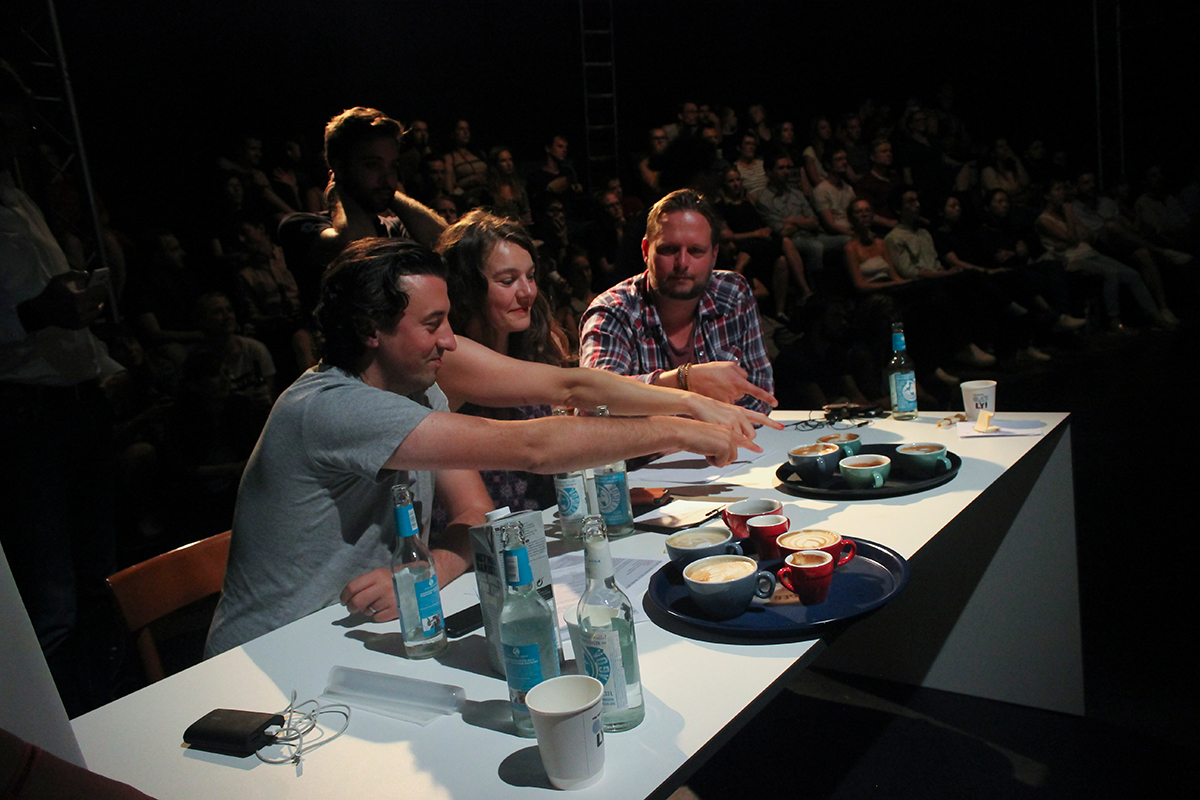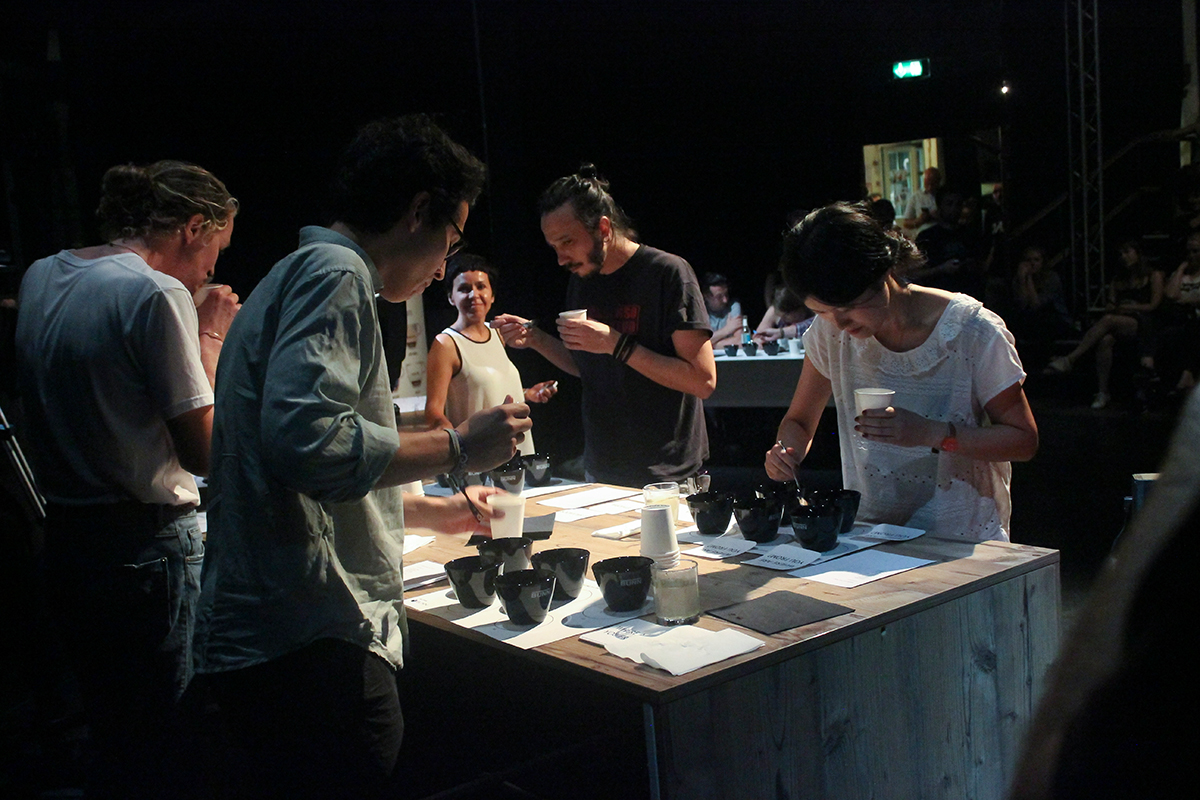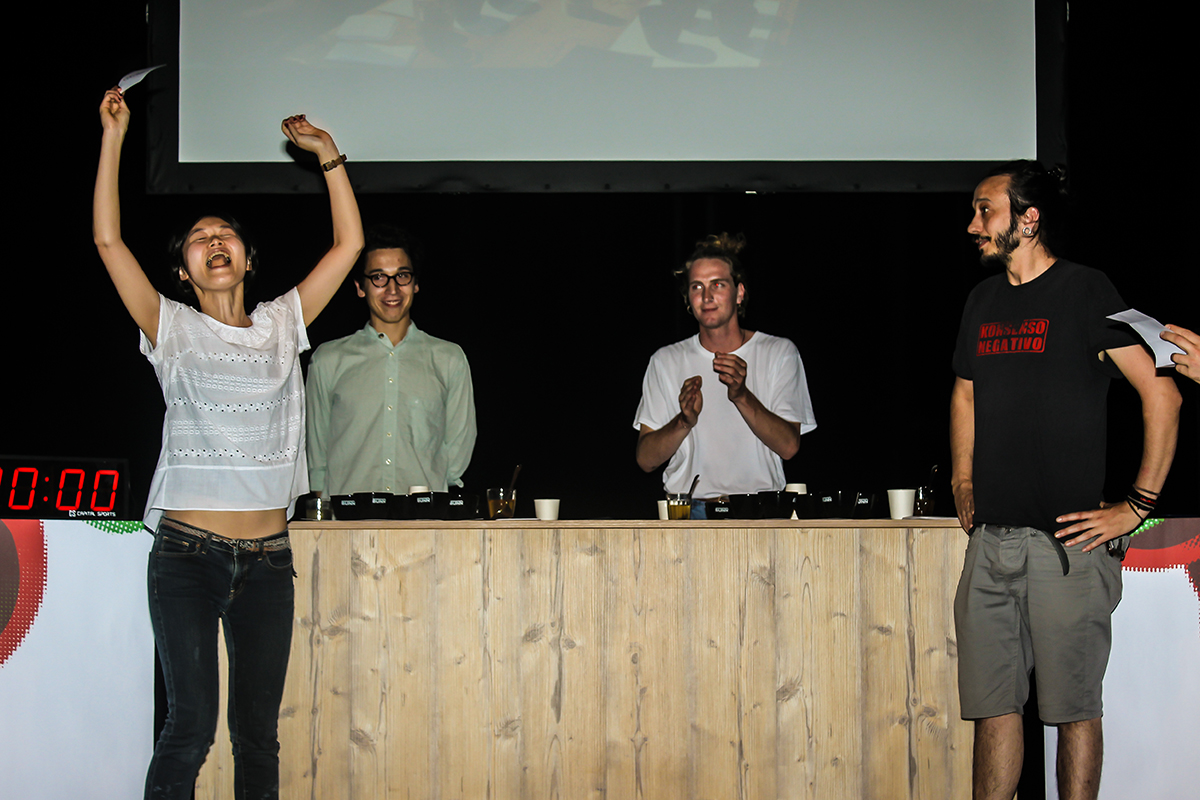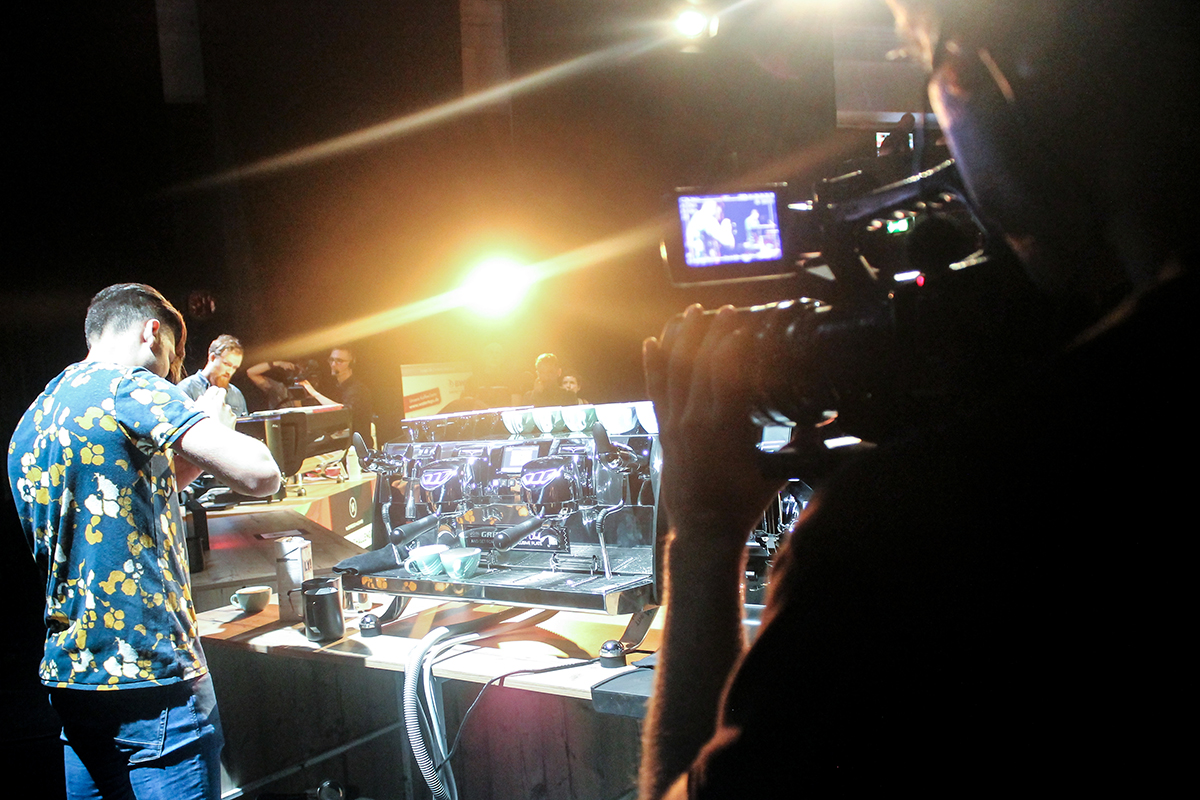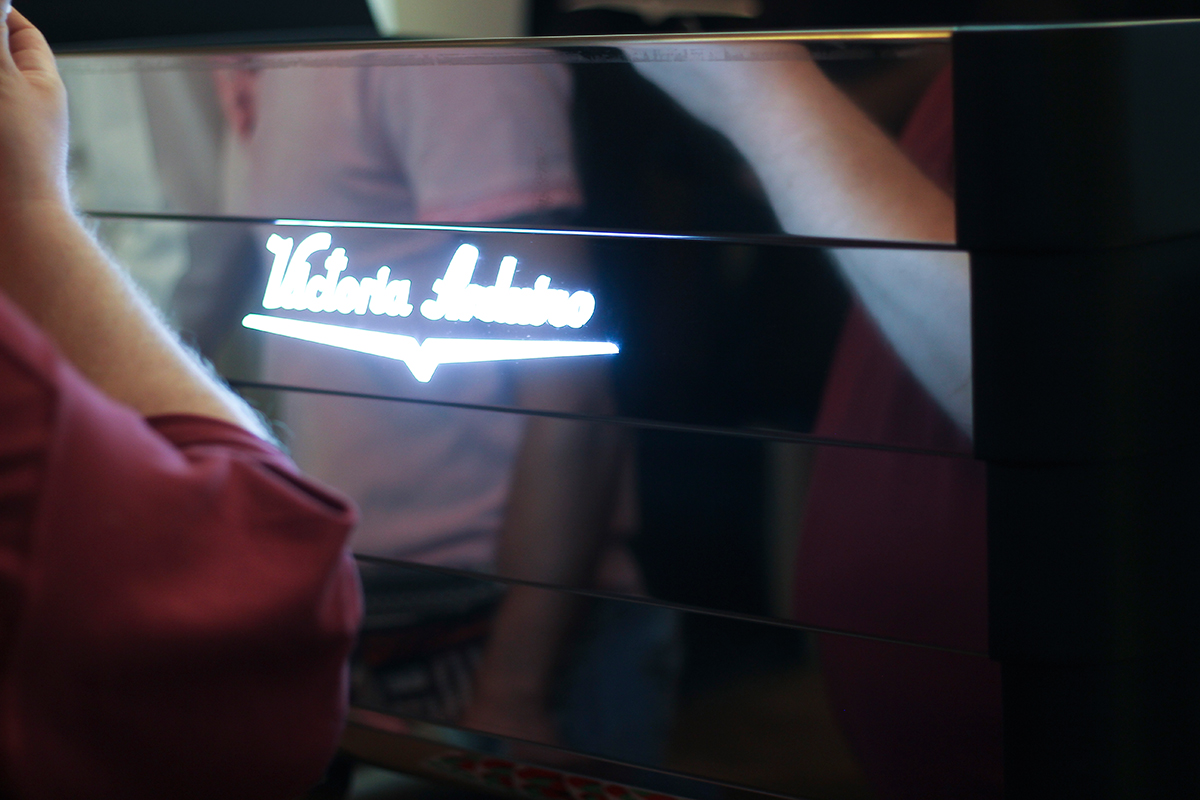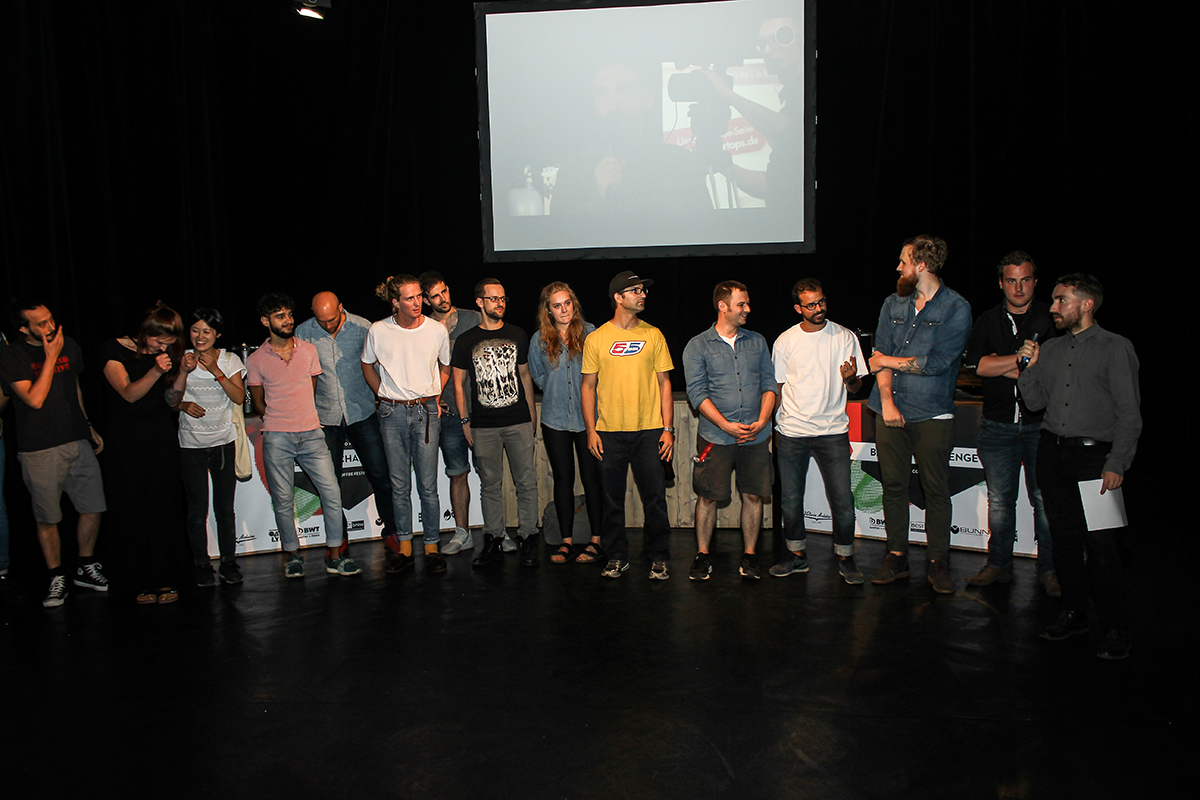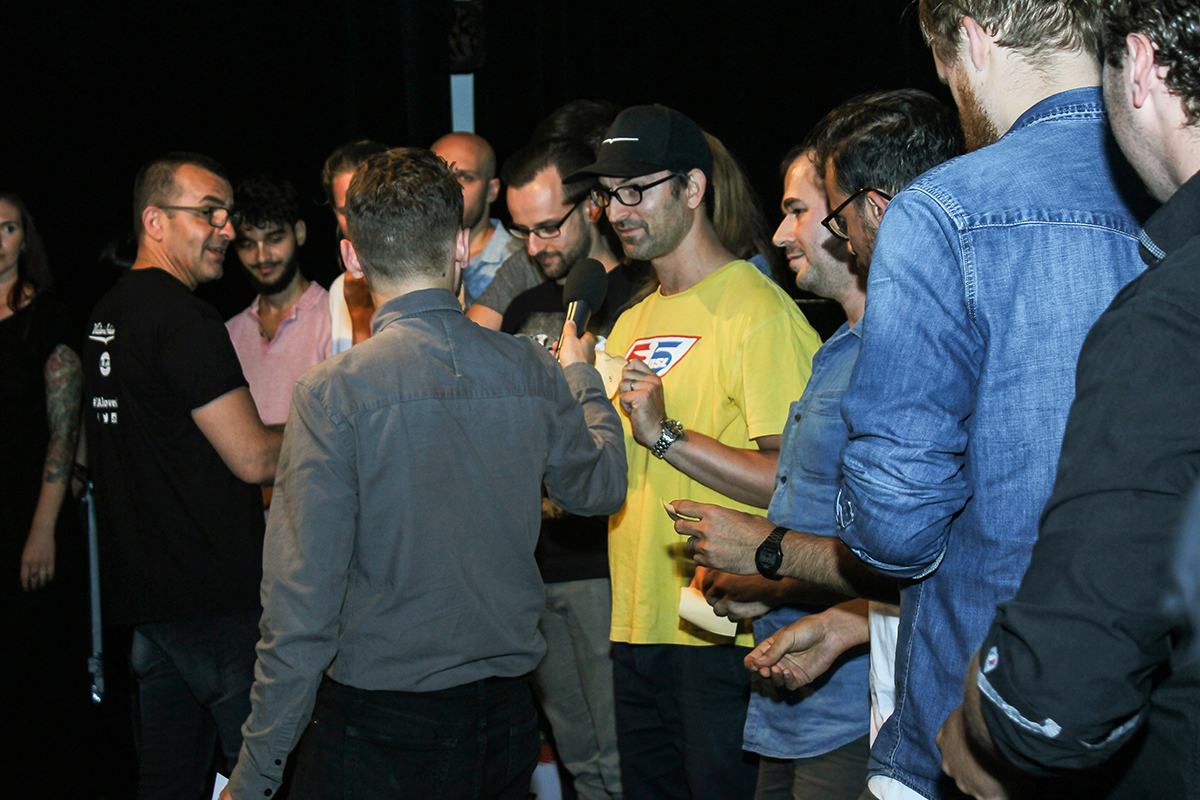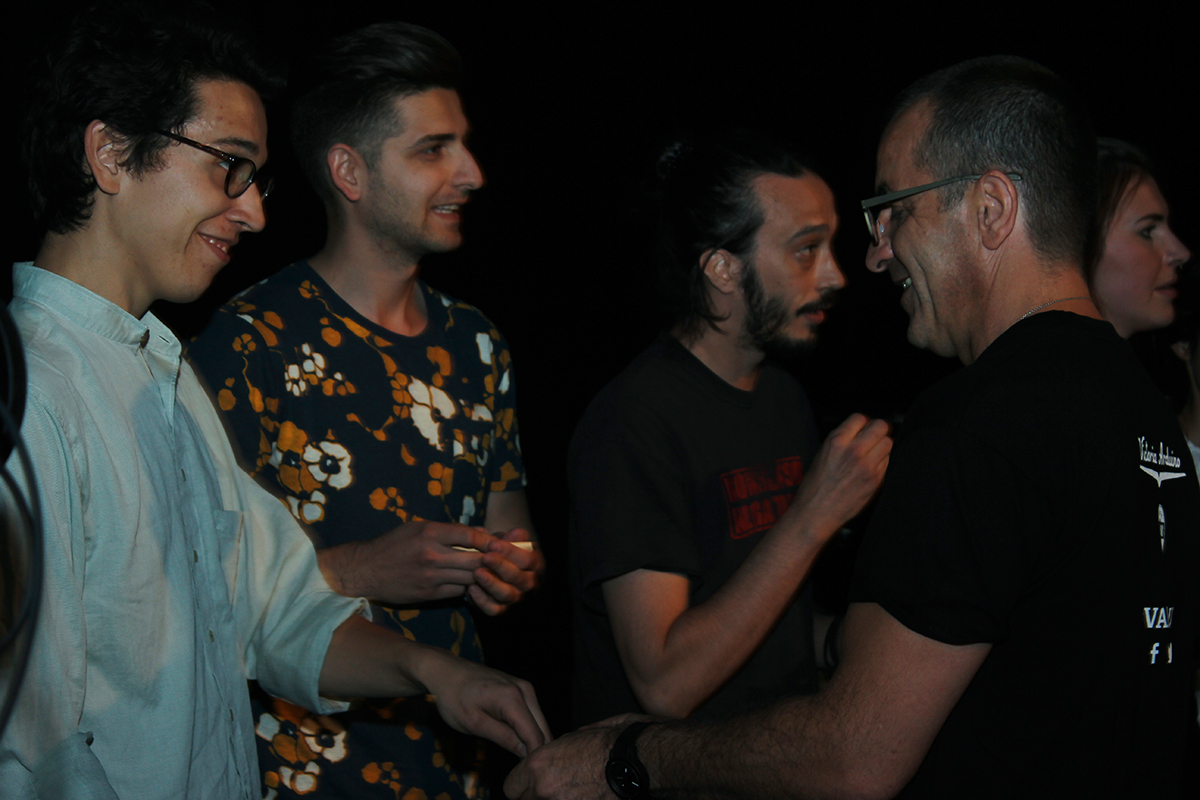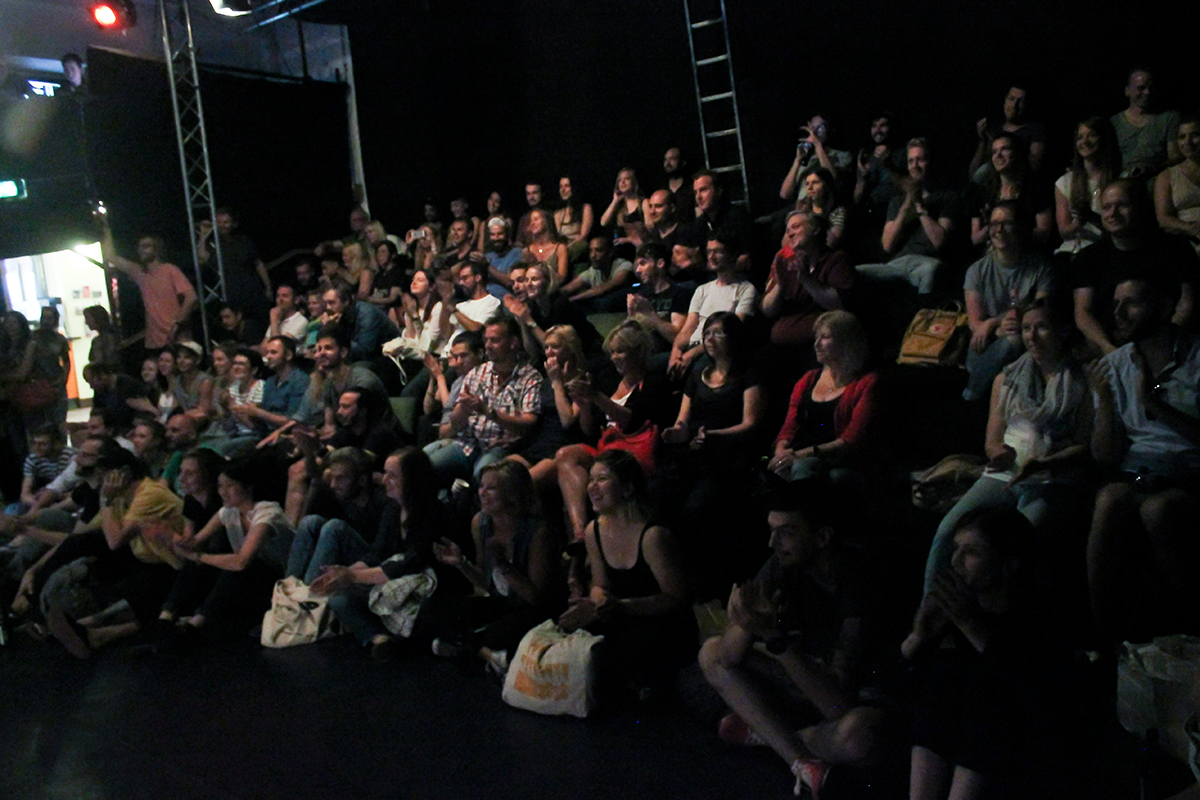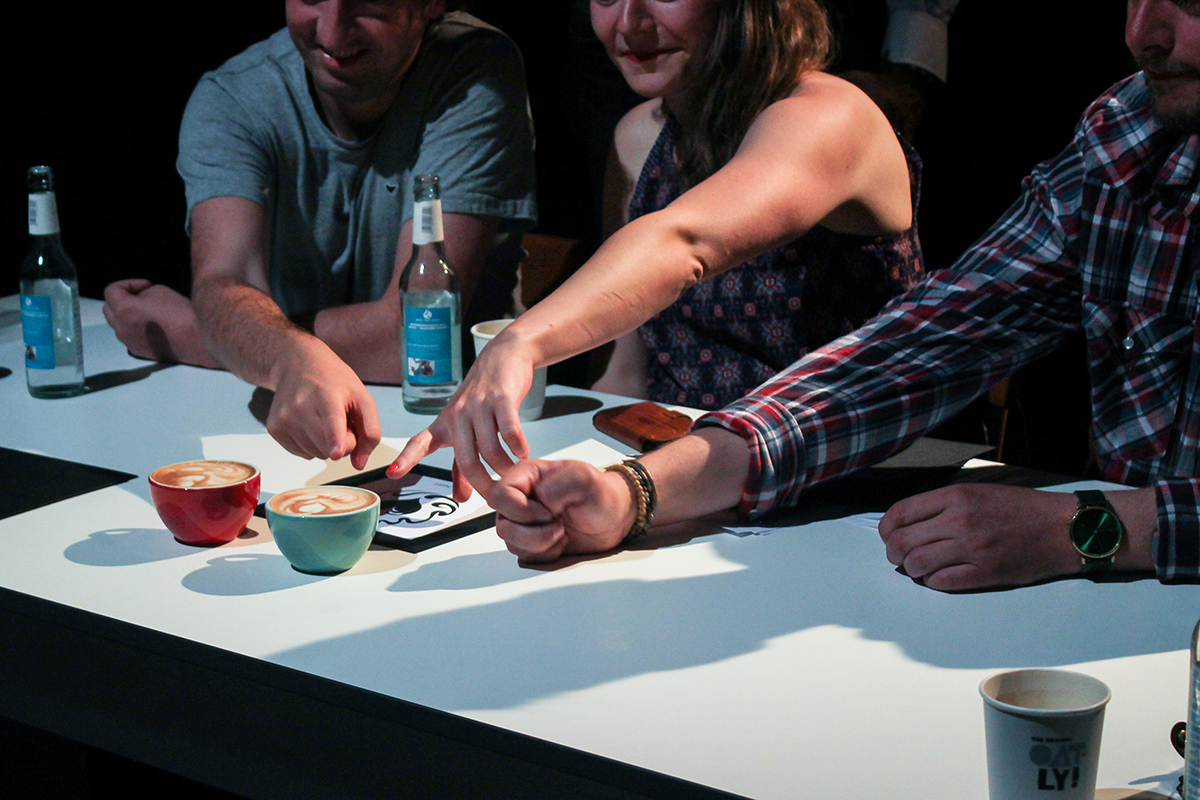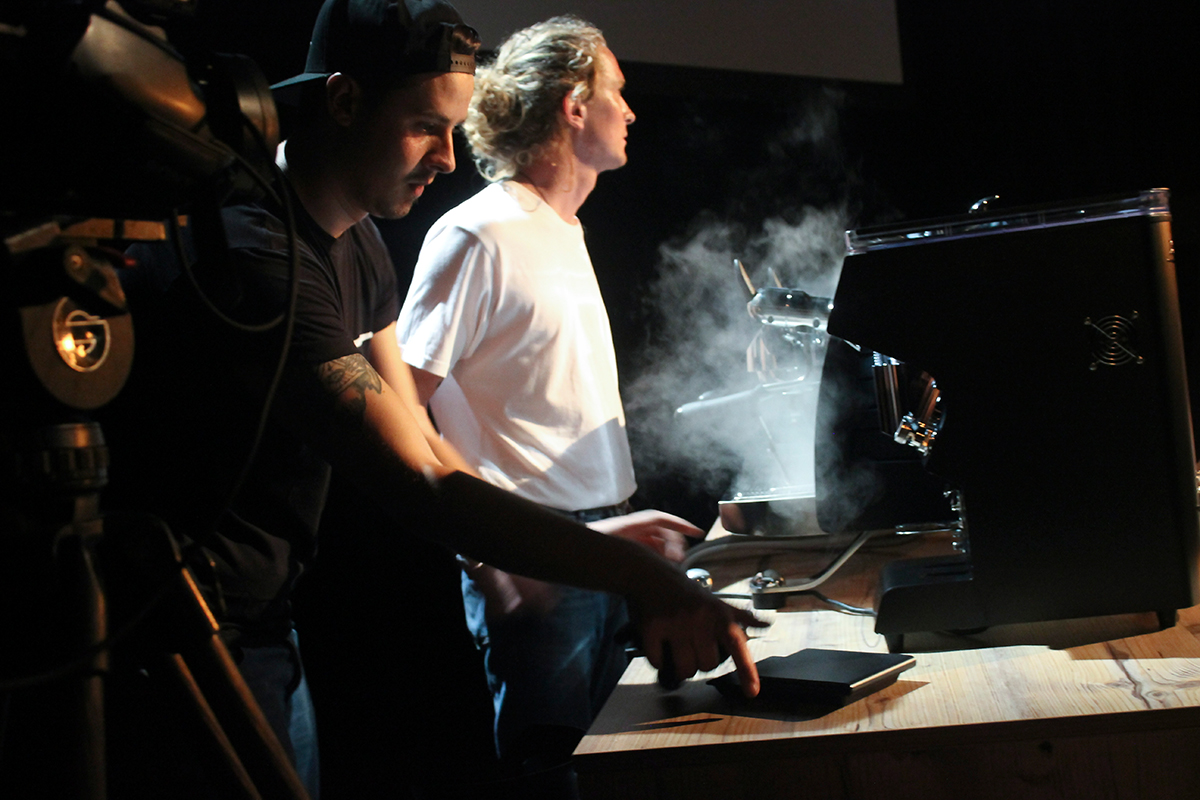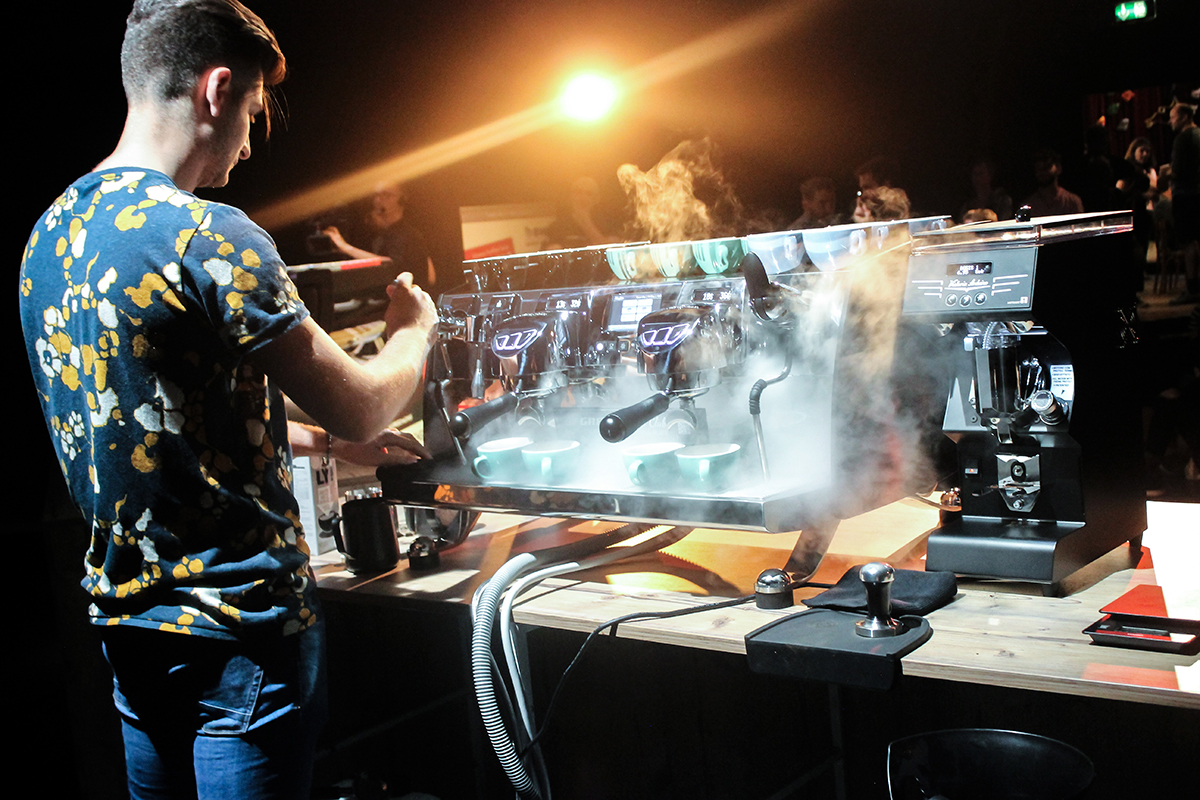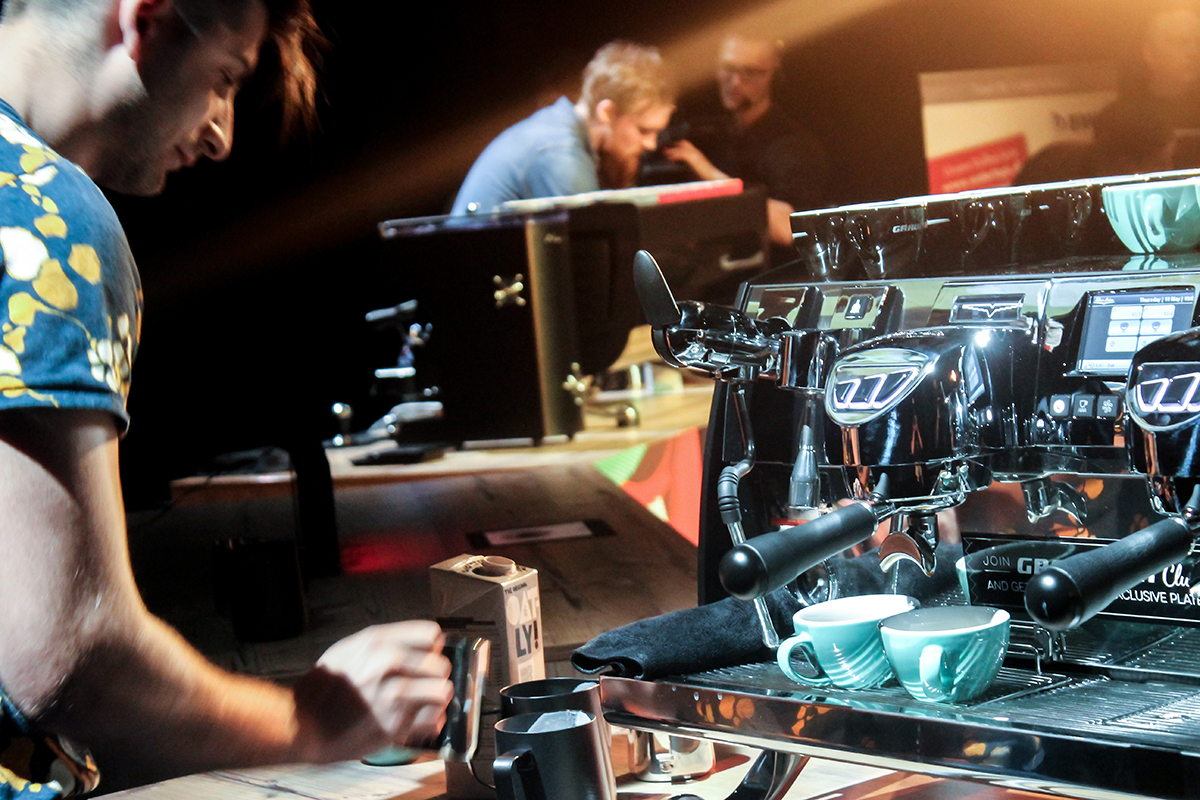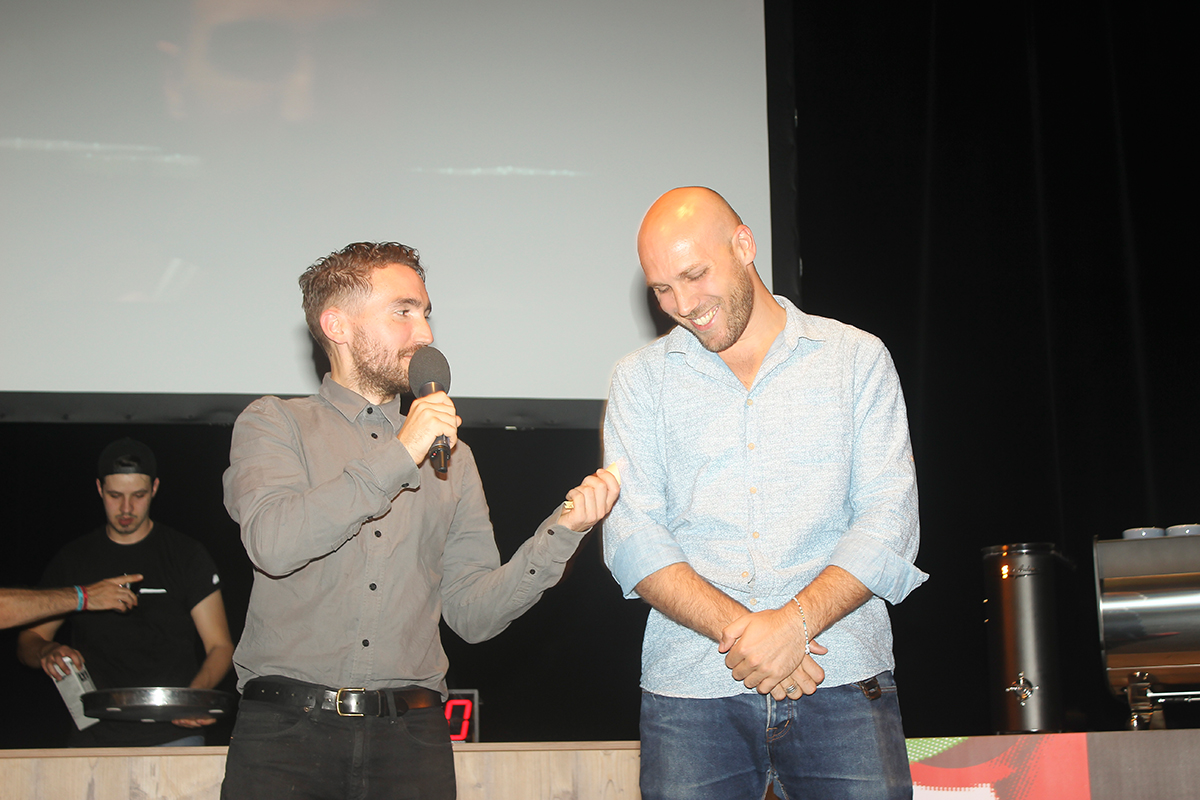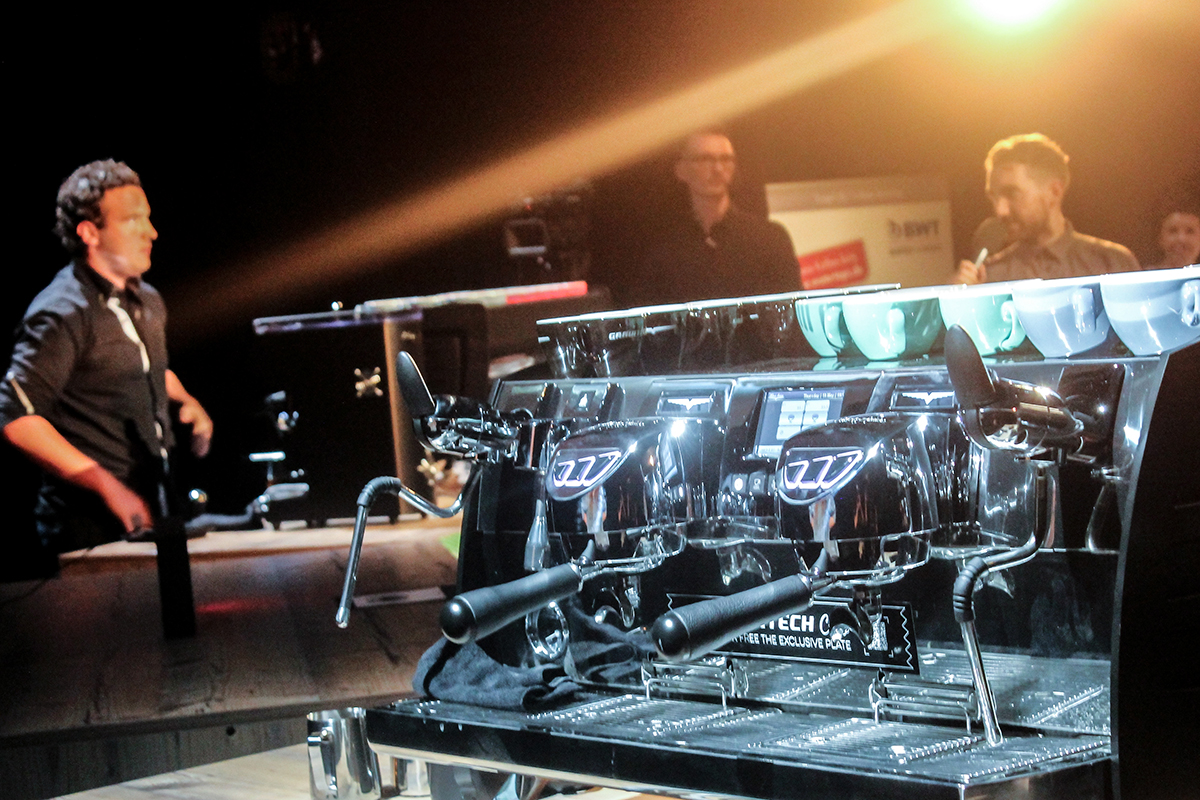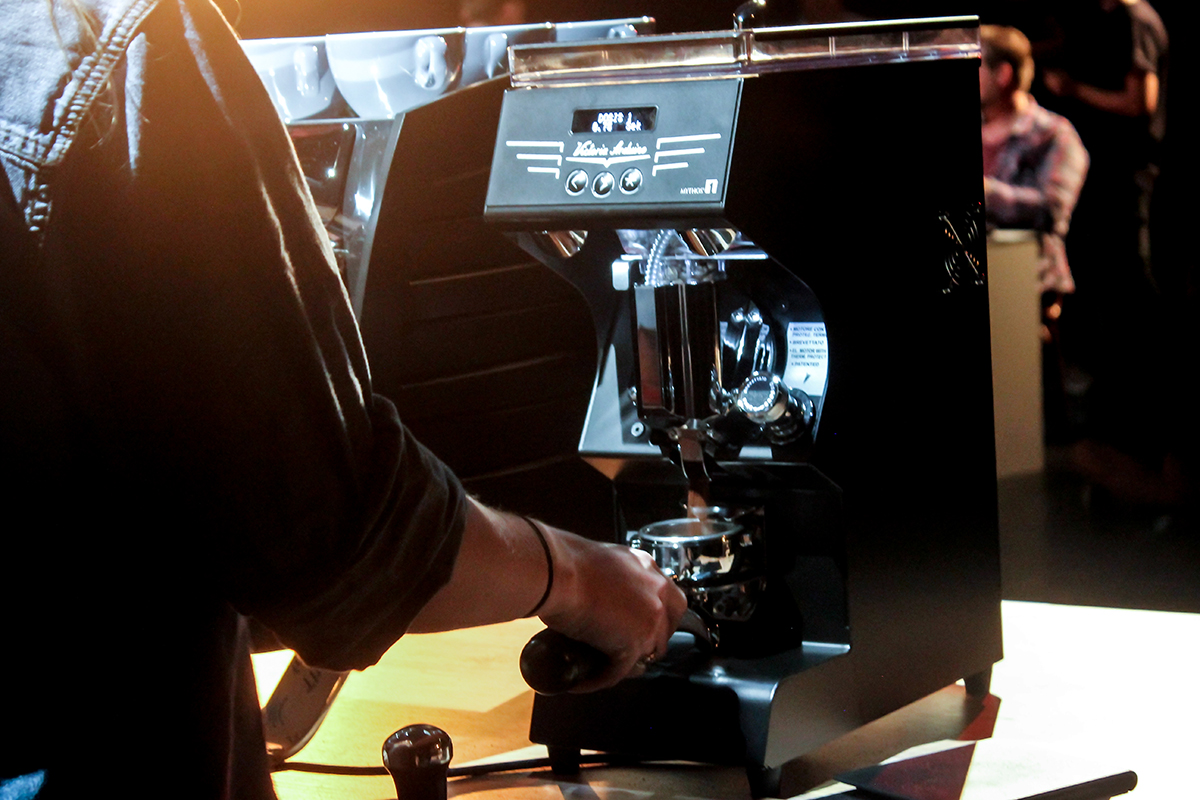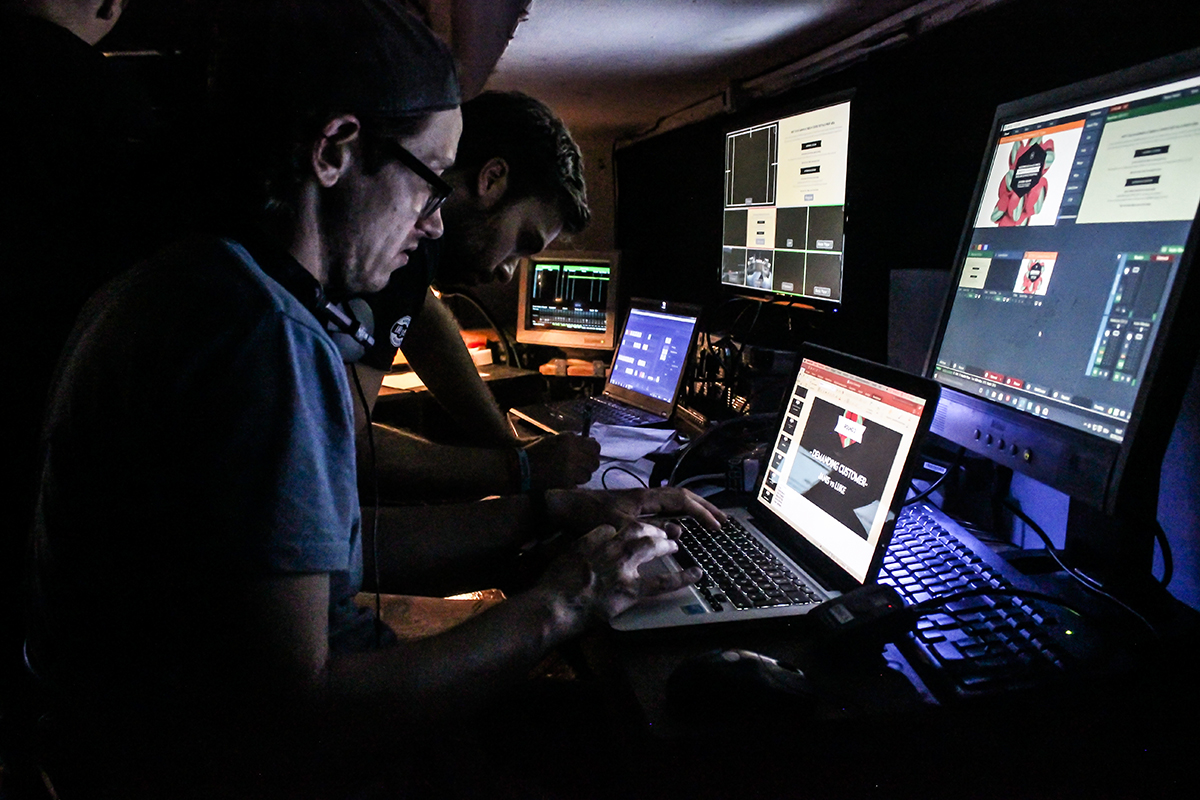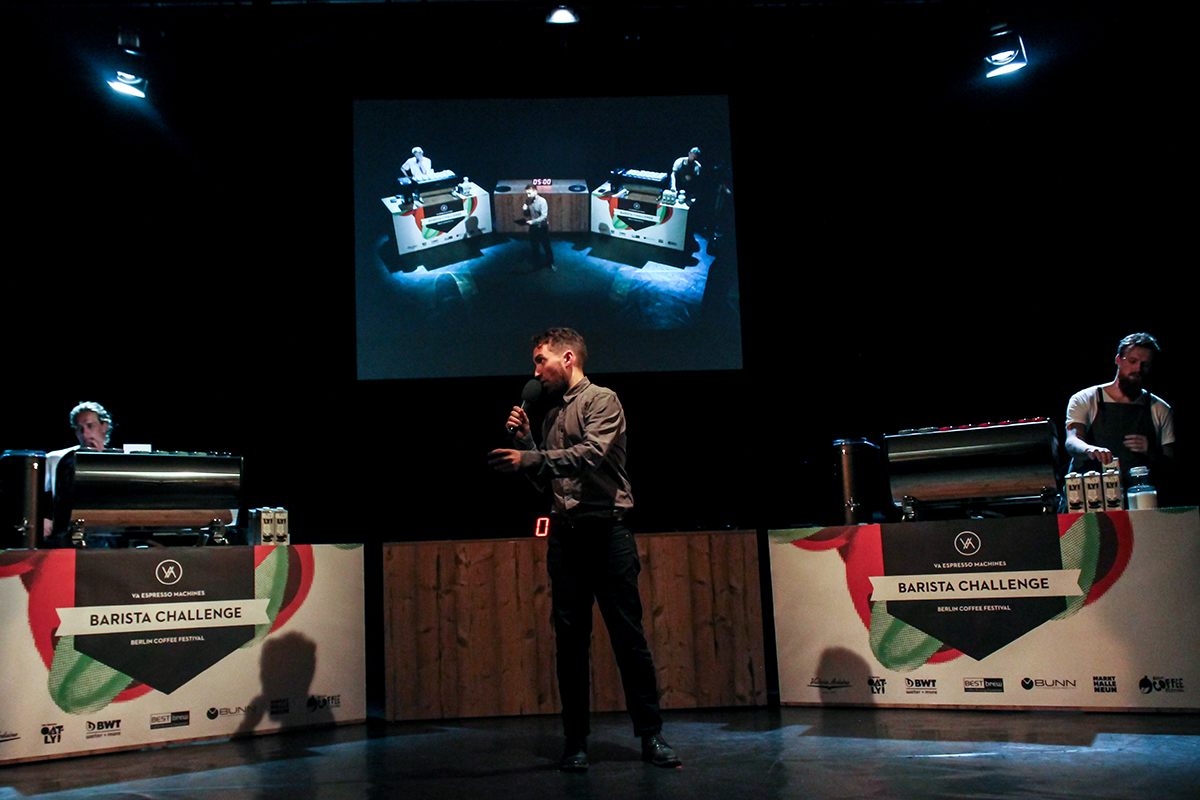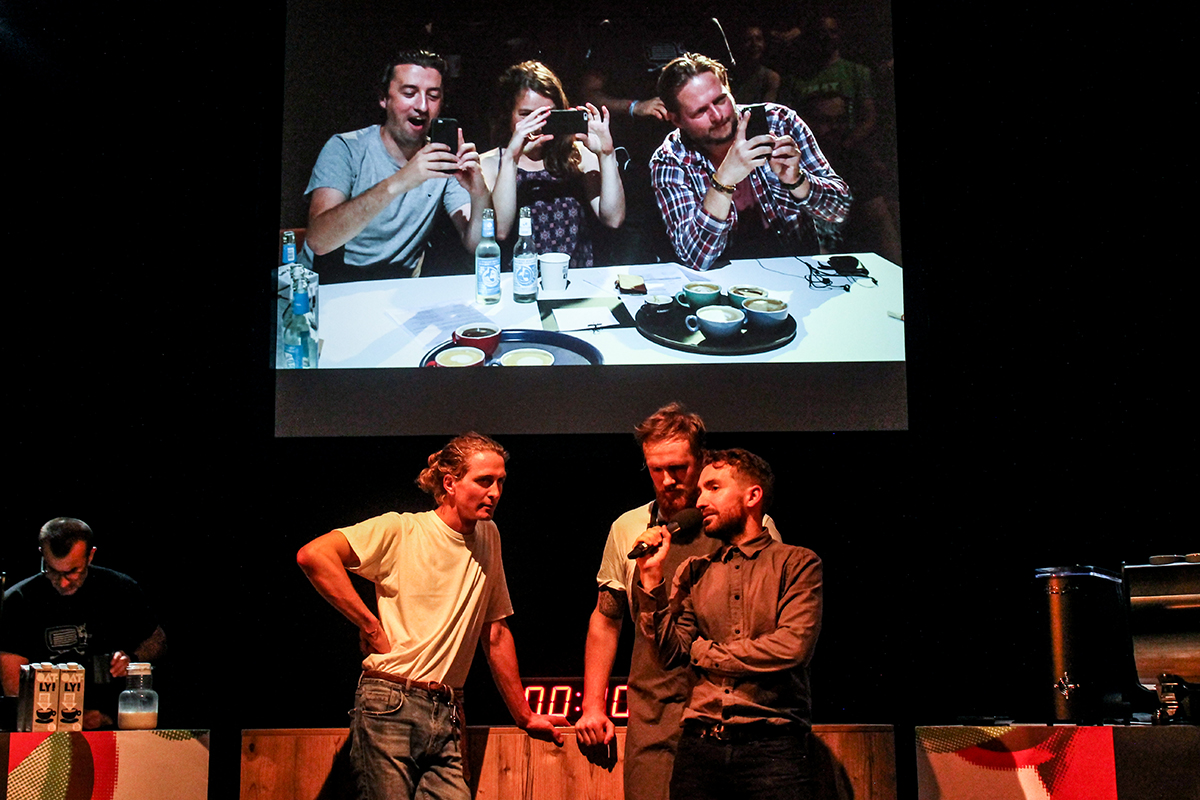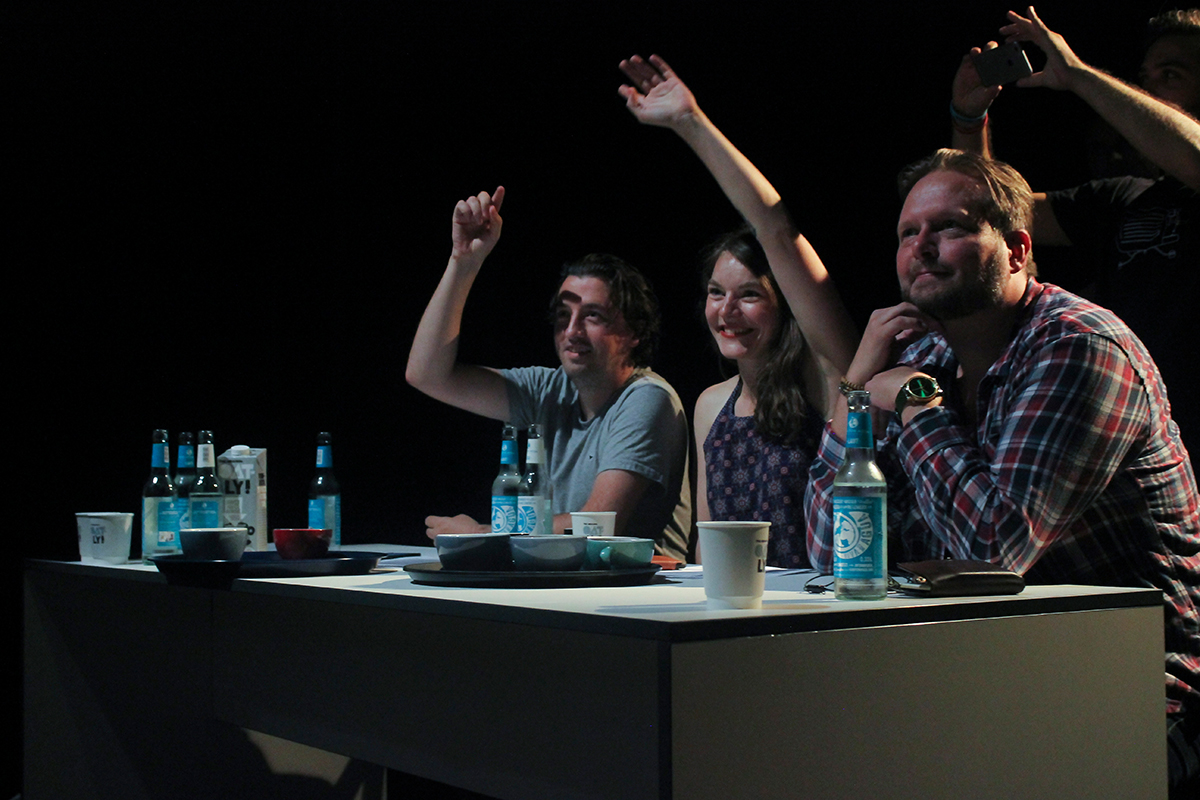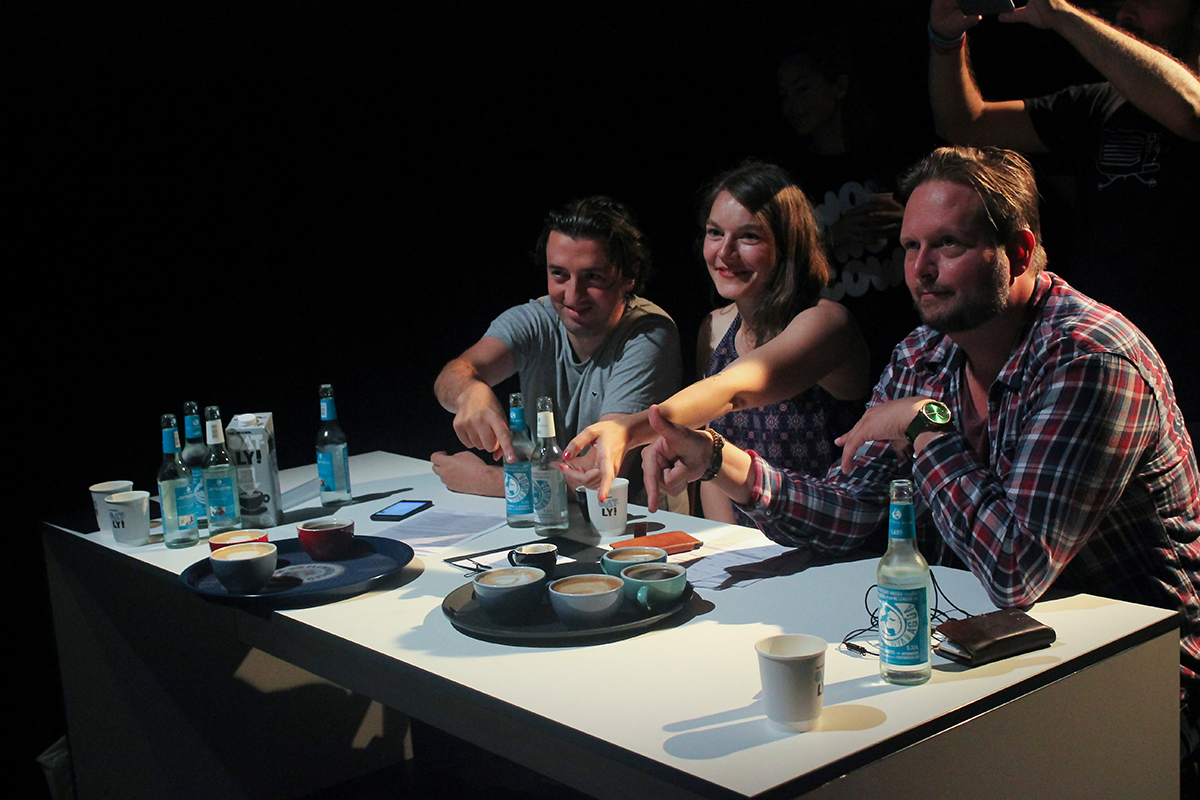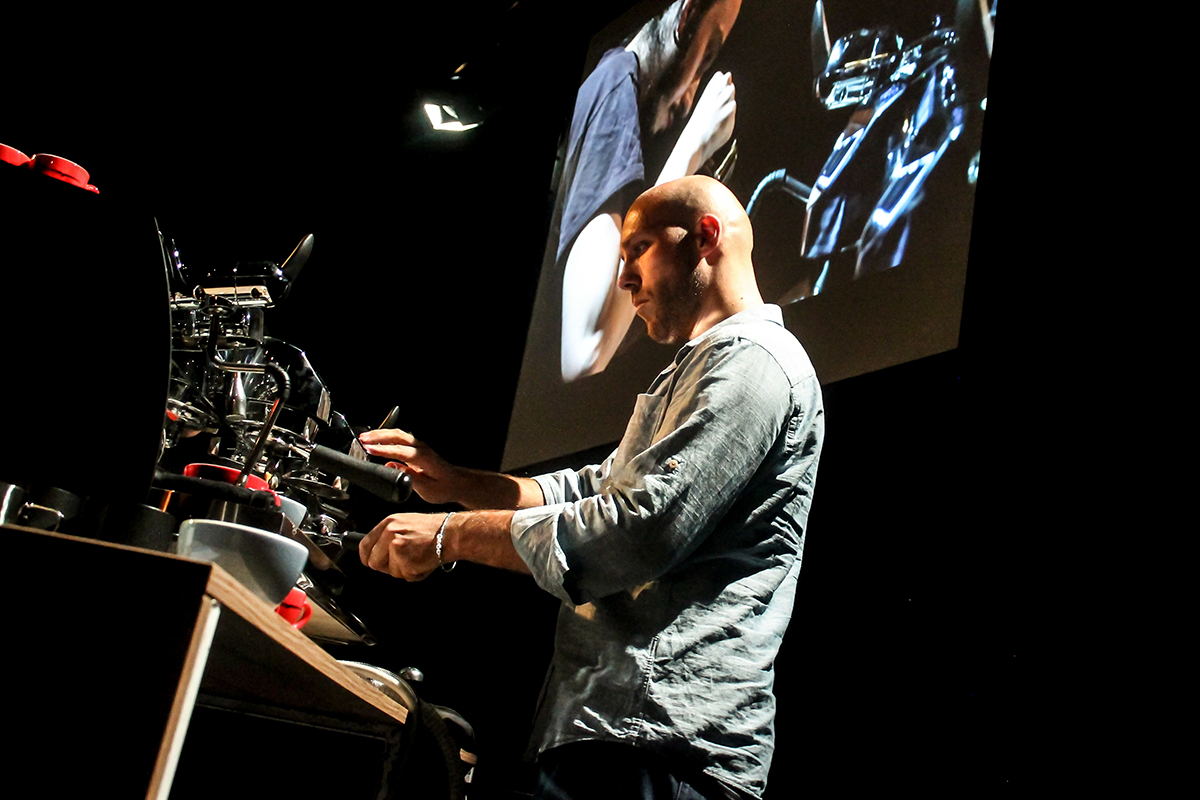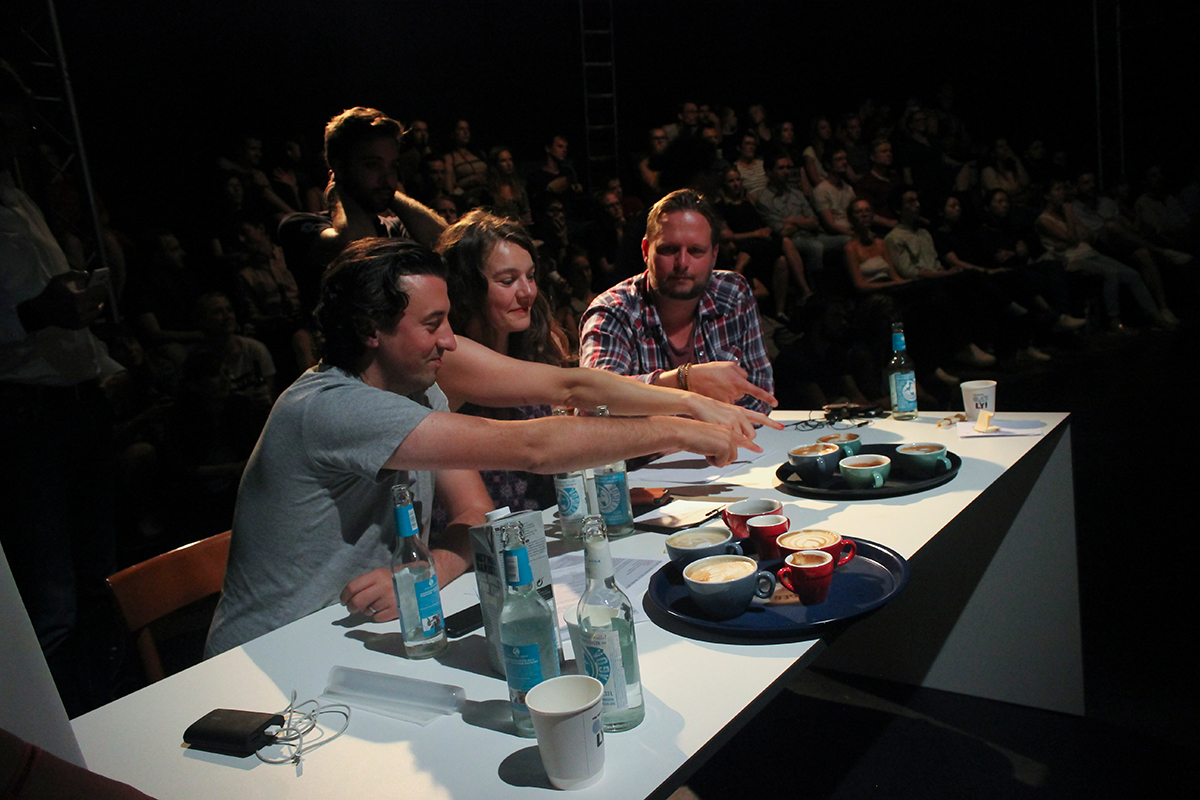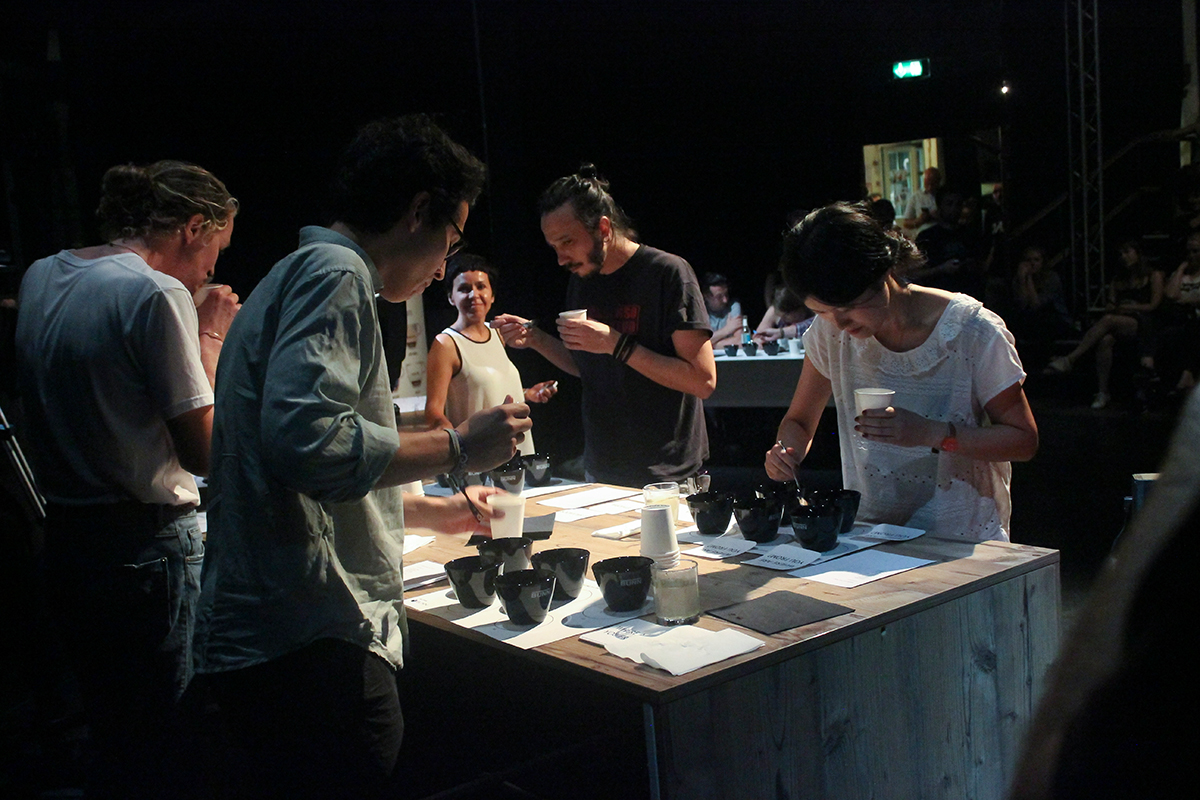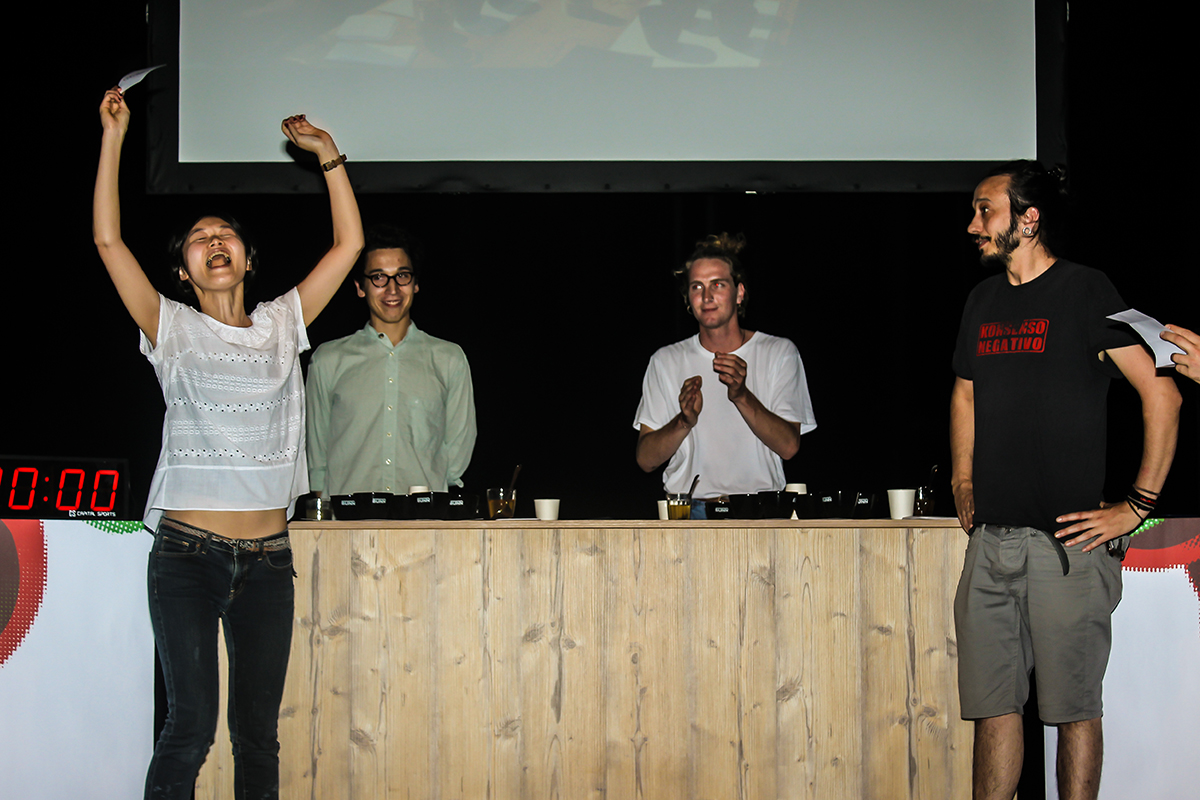 Gallery - VA Barista Challenge 2015